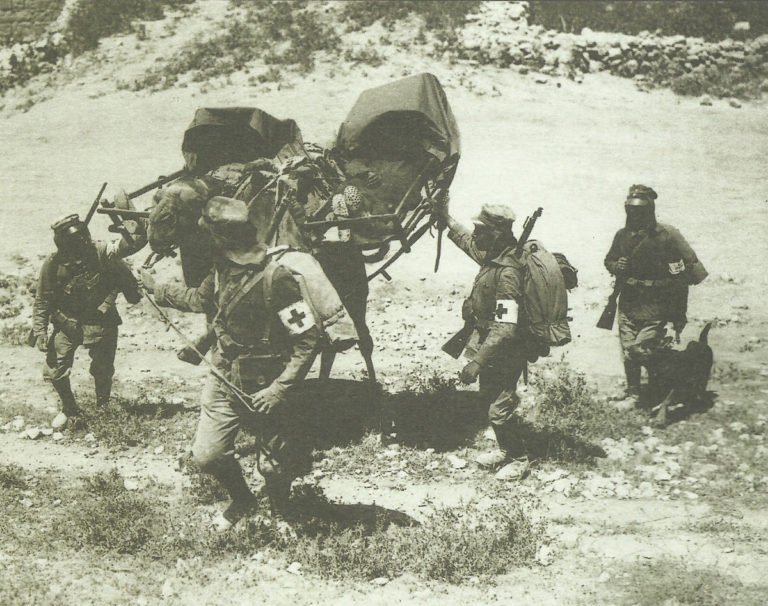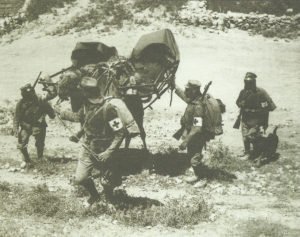 World War One Diary for Sunday, October 6, 1918:
Middle East
Syria: DMC occupies Rayak and Zahle (177 PoWs), 30 burnt planes at former.
Eastern Front
USSR: British Petrograd officials reach Swedish border.
Southern Russia: ­Trotsky recalls Stalin from Tsaritsyn to Moscow (until October 11), returns till October 19.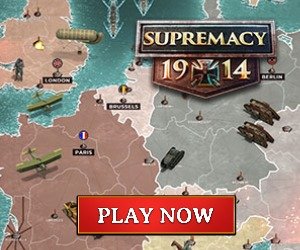 Air War
Western Front: US airmen Bleckley and Foettler posthumously awarded CMH (US Congress Medal of Honor) for suicidal supply-dropping mission to 'Lost Battalion' at Binarville on October 2, 1918.
Home Fronts
India: Record of 768 flu deaths in Bombay on this day.