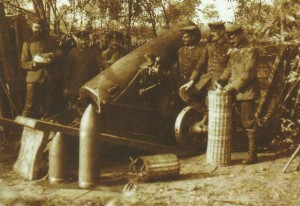 Diary for Friday, September 10, 1915:
Western Front
Flanders: German artillery shells Ramscapelle and Skenstraate.
Southern Fronts
Greece: Greek officers summoned to Athens.
Middle East
Aden: Indian 28th Brigade leaves for Mesopotamia; Brig­ade-General Price GOC, regains Waht on September 25.
Sea War
North Sea: Harwich and Rosyth forces escort 3 minelayers laying 3 fields west and northwest of Amrum Bank.
Occupied countries
Poland: Germans suppress Polish law courts.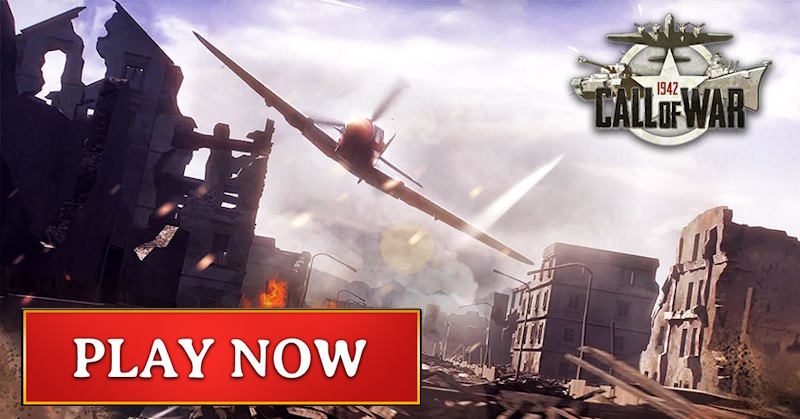 Neutrals
Sweden: ­Disguised British Stockholm Telgrambyra Bureau set up.
Home Fronts
Britain: Churchill asks Asquith if he can leave Government and command brigade on Western Front, Kitchener prevents it on September 13.