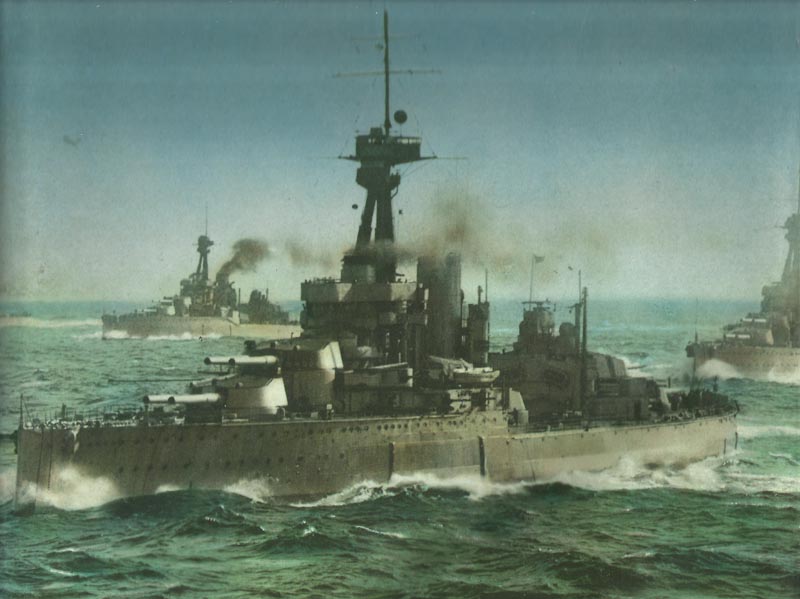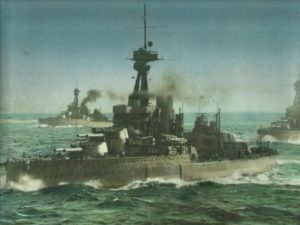 World War One Diary for Monday, September 10, 1917:
Sea War
North Sea: US Atlantic Fleet C-in-C Admiral Mayo visits Grand Fleet (since September 9).
Mediterranean: German U-boats ordered not to attack unescorted Allied hospital ships (Spanish naval officer commissioners now placed aboard to ensure neutrality).
Baltic: 2 destroyers sent from Reval to protect Petrograd against Kornilov; most officers sign loyalty oath to Provisional Government but 4 shot for refusing. Revolutionary Execution created.
Southern Fronts
Albania: French troops enter Pogradec, on southwest side of Lake Ochrid.
Home Fronts
Germany: Hindenburg and ­Ludendorff note to Chancellor and War Minister; many exempted workers to be called up by spring without cutting munitions production.