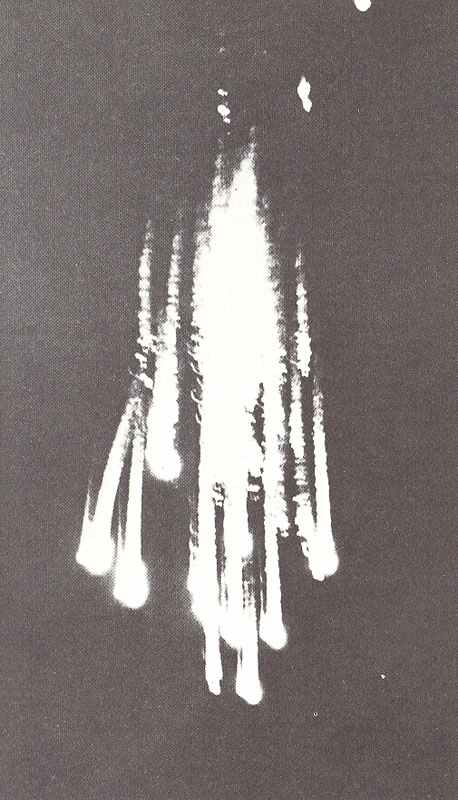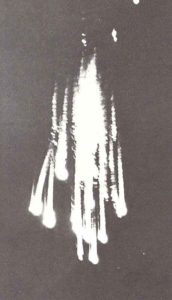 WW2 War Diary for Thursday, September 10, 1942:
Air War
Germany: 476 RAF bombers (including 174 bomber/trainers) make second concentrated 50-minutes night raid on Duesseldorf (31 bombers lost).
Sea War
North Sea: British MTBs and MGBs attack strongly escorted convoy off the Dutch island of Texel (night September 10-11), damaging 2 ships and MGB-335 lost.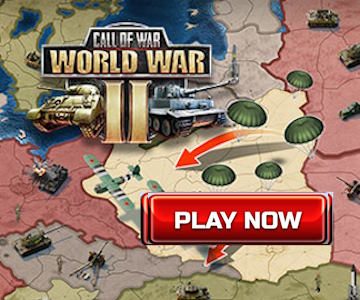 Africa
Madagascar: After 4-month stalemate British and South Africans take steps to occupy entire island. British 29th Brigade lands at Majunga (West coast), while South Africans advance south, overland from Diego Suarez, towards the capital, Tananarive.