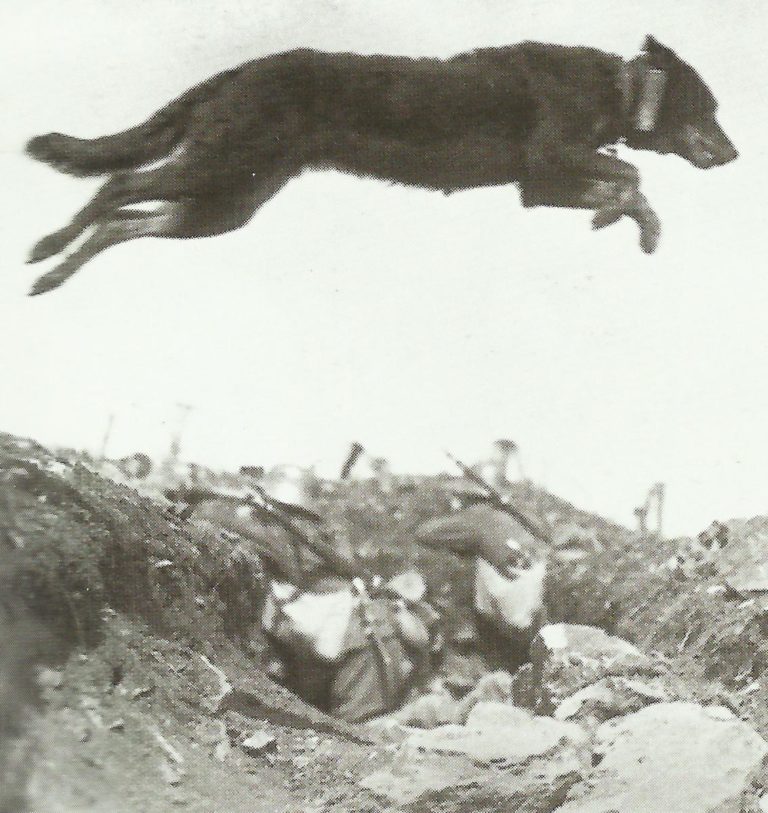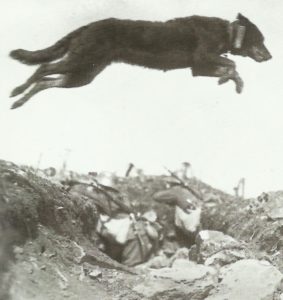 World War One Diary for Saturday, September 15, 1917:
Western Front
Flanders: British capture strongpoint north of Inverness Copse. Portuguese repulse attack at Neuve Chapelle.
Aisne: Petain adopts plan for limited attack.
Eastern Front
Russia: Kerensky proclaims himself C-in-C with Alexeiev as CoS, all three Front commanders changed.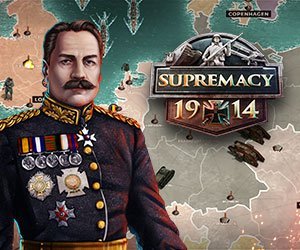 Southern Fronts
Isonzo: 4 Austrian attacks across Bainsizza Plateau fail. Sassari Brigade captures Hills 895 and 862 on its eastern edge. General Below and his CoS Krafft visit Archduke Eugene to concert offensive plans.
Sea War
Germany: Last battlecruiser Graf Spee launched at Danzig by Schichau but never completed despite 1,500 workers' efforts.