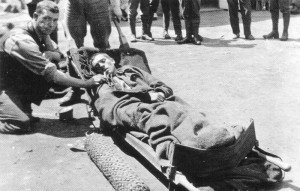 Diary for Friday, September 17, 1915:
Western Front
German First Army dissolved.
French Chemical Warfare Service formed (commission since April 28).
Eastern Front
Brusilov's 4 divisions check Austrian Fourth Army west of Rovno until September 22.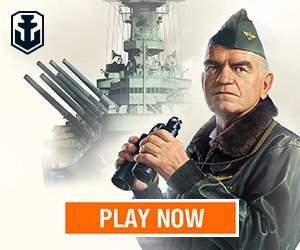 African Fronts
Southwest Africa: BSA Police capture last 8 German soldiers after 8­-day 135-mile pursuit.
Politics
Bulgaria: Two ex-Prime Ministers and Stamboliski warn Tsar that government will entering war against Allies. Stamboliski jailed for this on September 19.
Home Fronts
Britain: Commons National Service debate.