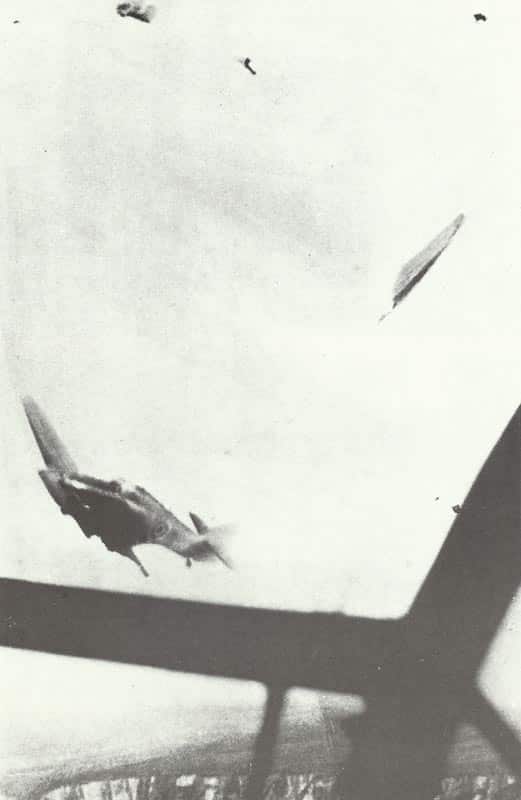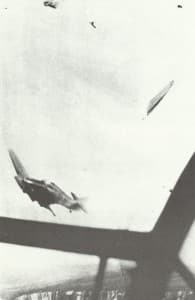 Diary for Tuesday, September 17, 1940:
Air War
Large formations of Me 109Es carry out sweeps over Kent. Germans lose 8 aircraft; RAF, 5 fighters. Night raiders (total 268) destroy 3 large dept.stores in Oxford Street, London. One Ju 88 shot down. Glasgow bombed – factories hit and cruiser Sussex badly damaged on the Clyde.
RAF night raids on Channel ports: 26 invasion barges and 500-t ammunition dump destroyed at Dunkirk.
Sea War
HITLER ORDERS INDEFINITE POSTPONEMENT OF OPERATION SEA LION – the proposed invasion of England.
German disguised raider Atlantis sinks Free French liner Commissaire Ramel (10,000 t) in Indian Ocean.
City of Benares Affair: U-boat U-48 sinks liner carrying 102 children to Canada under the CORB scheme (Children's Overseas Reception Board). 77 children and 248 crew dead. Activities of CORB suspended October 2.