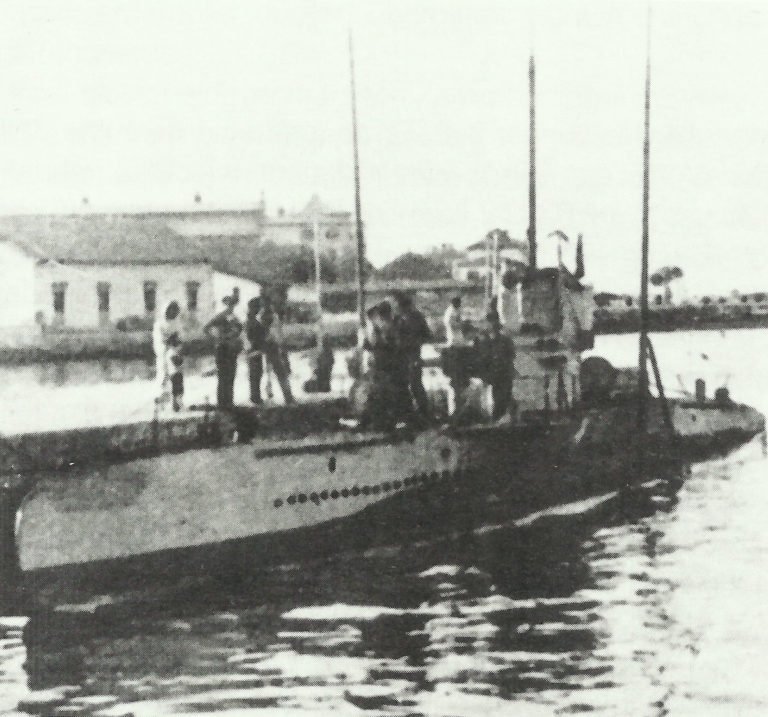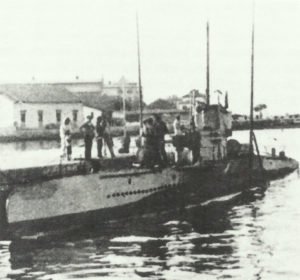 World War One Diary for Friday, September 20, 1918:
Sea War
Adriatic: Austrian coastal submarine U-47 (ex-German UB-47) sinks French submarine Circe (1 survivor) off Albania.
Eastern Front
Russia: Sovnarkom repudiates Russo-Turk Treaty from March 3, 1918.
Don­: Krasnov's 20 Cossack regiments attack again, breaking Red South Front.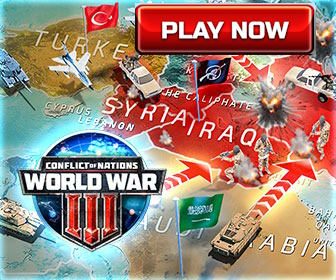 Southern Fronts
Salonika: Bulgar First Army receives order to retreat in 'a stunned silence'.
Austria­: Vienna Neue Freie Presse mentions rumours of coming Italian offensive.
Middle East
Palestine: 2nd Indian Lancers seize Musmus Pass and their charge wipes out 516 Turks. Liman (in pyjamas) just escapes 13th Cavalry Brigade's swoop on Nazareth (1,250 PoWs). 4th Cavalry Division seizes Jordan crossings after 70-mile ride in 34 hours. 3rd ALH Brigade captures Jenin with 1,869 PoWs. Allenby sees Lawrence at GHQ after latter's RAF Bristol Fighter flight from Azrak.