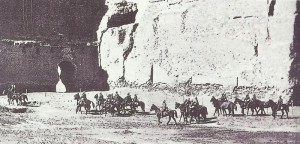 Diary for Wednesday, September 29, 1915:
Middle East
Mesopotamia: Townshend's cavalry occupy Kut but ships stuck in falling river for two days.
Western Front
Flanders: Germans capture British trenches at Hooge, but next day BEF recaptures most back.
Artois: French briefly capture Vimy crest for third time.
Champagne: Germans retake Tantes trench in their second line.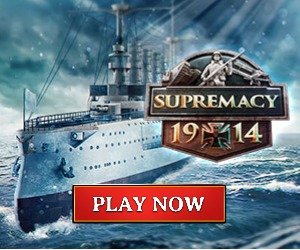 Eastern Front
German Niemenarmee is now Eighth Army, original disbanded.
Sea War
North Sea: Harwich Force sweeps to Jutland Bank, sinks or captures 14 German fishing trawlers (until October 1). Another 15 trawlers captured by October 7; 12 of them sent to Dardanelles and Suez.
Politics
Greece: Prime Minister Venizelos proposes simultane­ous Greco-Bulgar demobiliza­tion.
Home Fronts
Russia: Interior Minister Prince Shcherbatov (resigns November 19) witnesses unprecedented disorderliness among 2,500 convalescing wounded at Orsha.