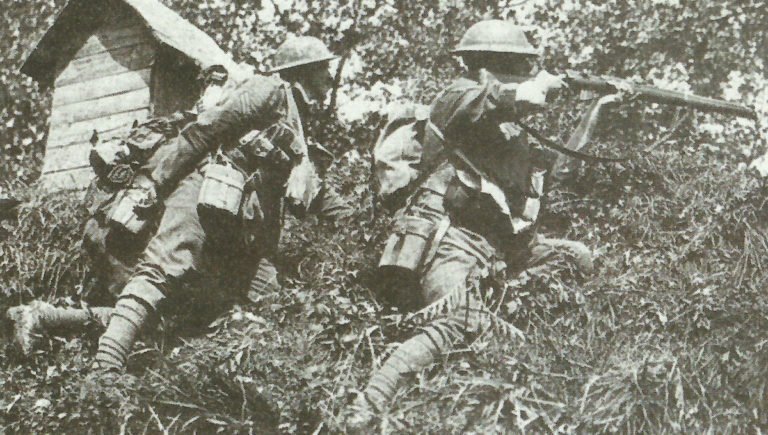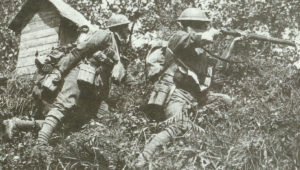 World War One Diary for Tuesday, September 3, 1918:
Western Front
France: FOCH GENERAL ORDER SPECIFIES UNREMITTING ATTACKS ALL ALONG THE LINE.
Germany: Ludendorff secret order deplores defeatist talk by men on leave.
Artois: British re­enter Lens; rapid German retreat. Canadian Corps suffers 5,622 casualties (September 1-3) and takes 6,000 unwounded PoWs (September 1-4).
Somme: French cross river to east at Epenancourt south of Peronne.
Sea War
North Sea: 6 Royal Navy monitors fire 550 shells (including 52 x 18-inch shells from General Wolfe at 36,000 yards) at Snaeskerke rail junction and bridge 4 miles south of Ostend despite German aircraft bombing (repeated September 29, October 2 and 3).
Neutrals, Chile: 7 of 32 interned German steamers partially sabotaged by crews, but Chilean troops board.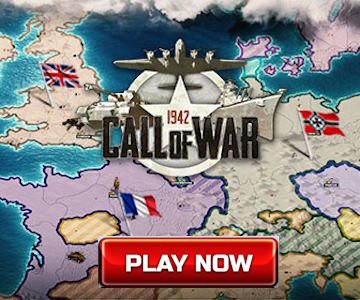 Air War
Western Front: Allies claim 55 German aircraft (Germans admit loss of 8 for 30 Allied).
Salonika: 6 RAF SE5a and Sopwith Camel fighters destroy 4 of 6 German aircraft encountered after lone Bristol photo recon monoplane shot down into Lake Doiran.