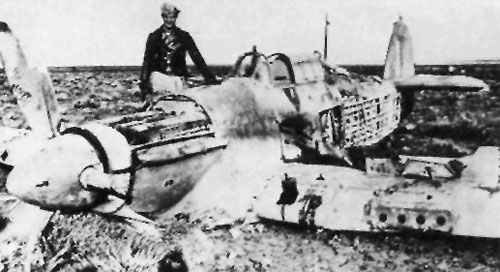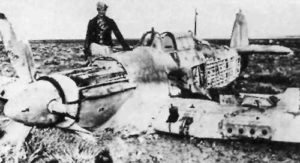 WW2 War Diary for Wednesday, September 30, 1942:
Air War
Western Desert: Top fighter ace Hauptmann Marseille killed – 151 victories in North Africa plus 7 over English Channel – bailing out of his new Me 109G with faulty engine. Aged 22.
Home Fronts
Germany: Hitler speaks at Berlin Sportpalast; describes Britain's leaders as 'military idiots'.
New Zealand: Cabinet Split; 6 National Party members withdraw.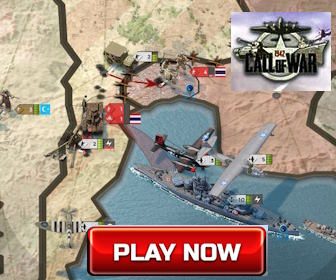 Secret War
Greece: British liaison mission contacts Greek Resistance.
Sea War
Merchant shipping losses in September 1942: 103 Allied ships with 533,274 tons in Atlantic, 11 Allied ships with 34,053 tons elsewhere.
11 Axis ships with 33,791 tons in Mediterranean, 14 Japanese ships with 54,478 tons in Pacific.
11 U-boats sunk in the Atlantic, Arctic or Baltic (worldwide total of 12 losses), 19 new U-boats operational, 353 U-boats of all types total in service.