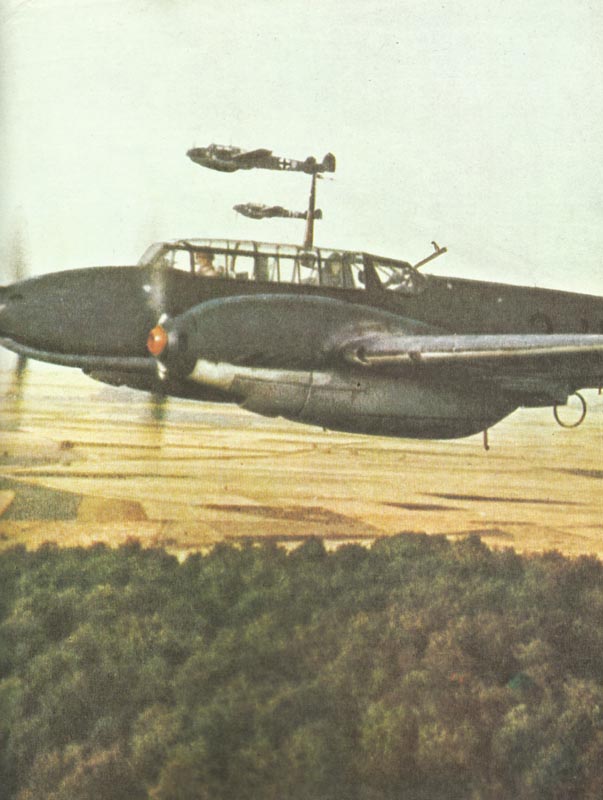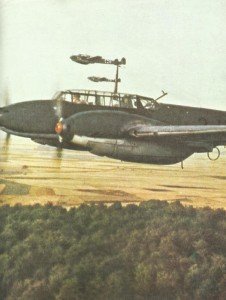 Diary for Wednesday, September 4, 1940:
Air War
Me 110 fighter-bombers (6 lost) make devastating low-level raid on Vickers' factory at Brooklands (Surrey) killing 88, injuring 600 and halting production of Wellington bombers for 4 days. Other raiders attack airfields and Dover balloon barrage.
Sea War
German E-boats sink 5 ships in convoy off Gt.Yarmouth, North Sea.
Home Fronts
Germany: Hitler speaks in Berlin – threatening to invade Britain and raze British cities to the ground by bombing.
Neutrals
Rumania: General Antonescu given full powers by King Carol.