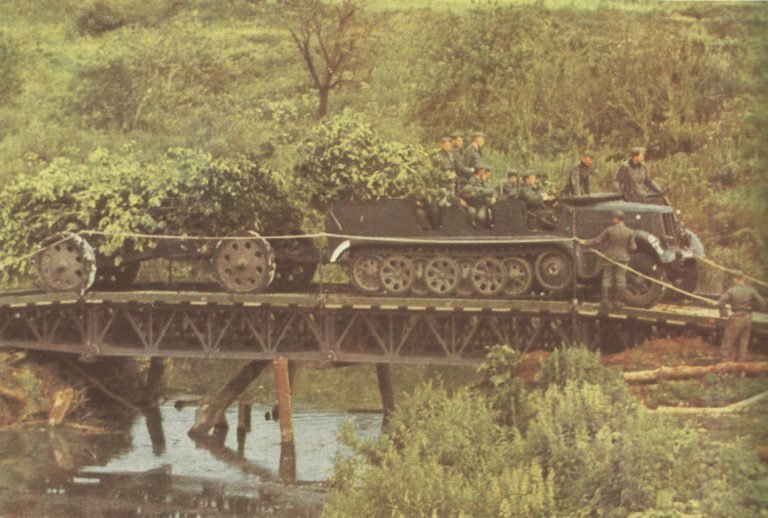 WW2 War Diary for Monday, September 6, 1943:
Eastern Front
Central Sector: Russian advance southeast of Smolensk temporarily halted by defence line from Yelnya to river Desna.
Air War
Mediterranean: 'Round-the-clock' bombing of airfields and communications around Naples.
Germany: 546 RAF bombers attacking Ludwigshafen and Mannheim and dropping 1,463t of bombs.