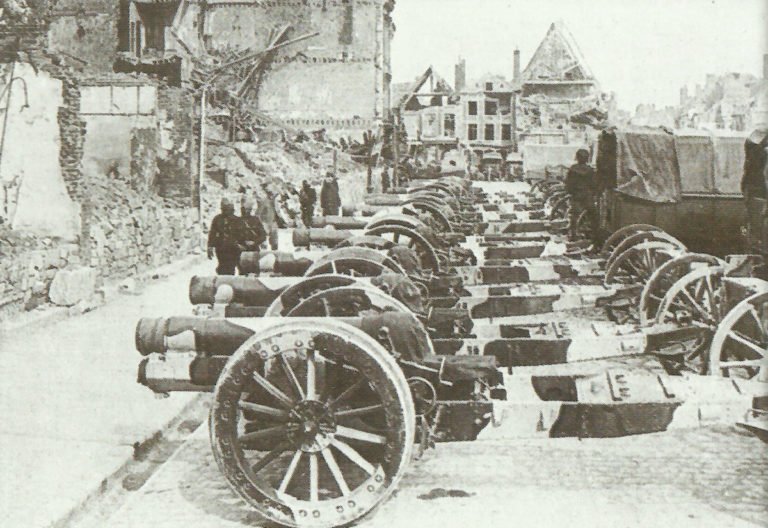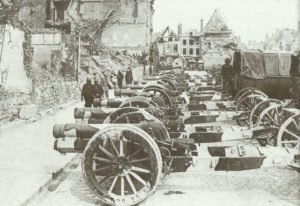 World War One Diary for Friday, September 6, 1918:
Western Front
Flanders: GERMAN EVACUATION OF LYS SALIENT COMPLETE. At OHL Conference Hindenburg stresses gravity of situation; Boehn recommends 45-mile retirement to Antwerp-Meuse position, instead decision taken to halt (if necessary) on Hermann-Hunding-Brunhild position, 20 miles back.
BEF field guns and 6-inch howitzers have fired 8,382,200 rounds since August 8.
Eastern Front
USSR: Colonel Vatsetis made first Main C-in-C of Red Army, Colonel S S Kamenev takes over Red Eastern Front.
Volga: Stalin reports Cossack retreat over Don from Tsaritsyn.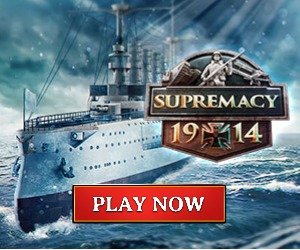 Africa
Mozambique – Action at Pere Hills: Lettow's main force (90 casualties plus 30 porters) bumps into Kartucol's transport column, but is held by dusk for 132 KAR casualties (53 PoWs); Germans disengage 3 miles northwest. Shortcol continues pursuit on September 7.