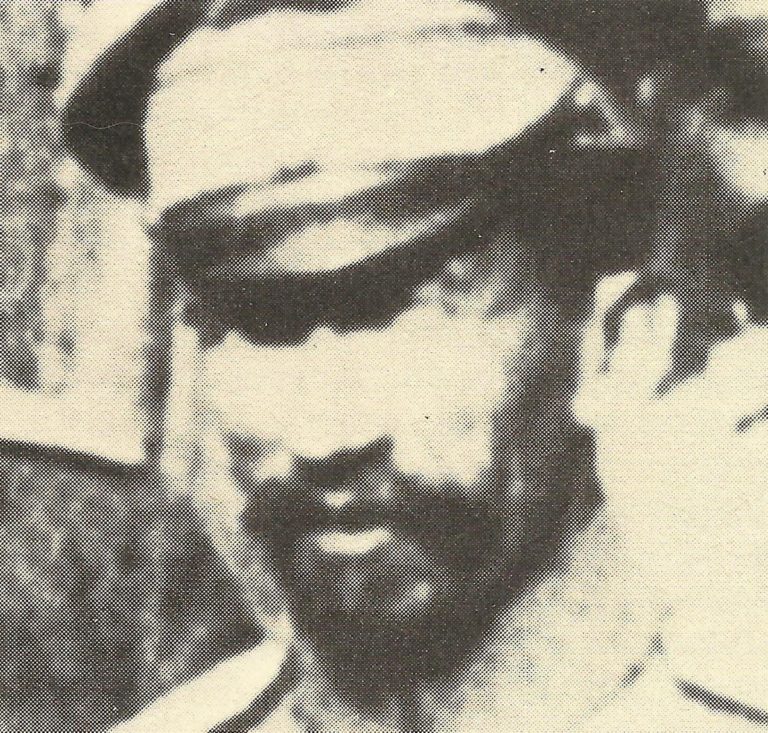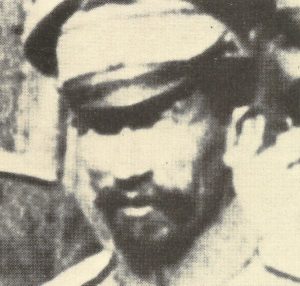 World War One Diary for Saturday, September 8, 1917:
Western Front
Verdun: French troops capture Fosses, Caurieres and Chaume Woods with 800 PoWs.
Eastern Front
Russia: ABORTIVE KORNILOV PETROGRAD COUP until September 11, Forces begin to move on September 9.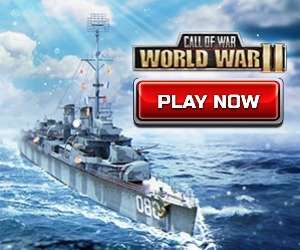 Politics
USA: Secretary of State publishes three Count Luxburg messages from Argentina, one urges 2 Argentine vessels be sunk without trace ('spurlos versenkt').