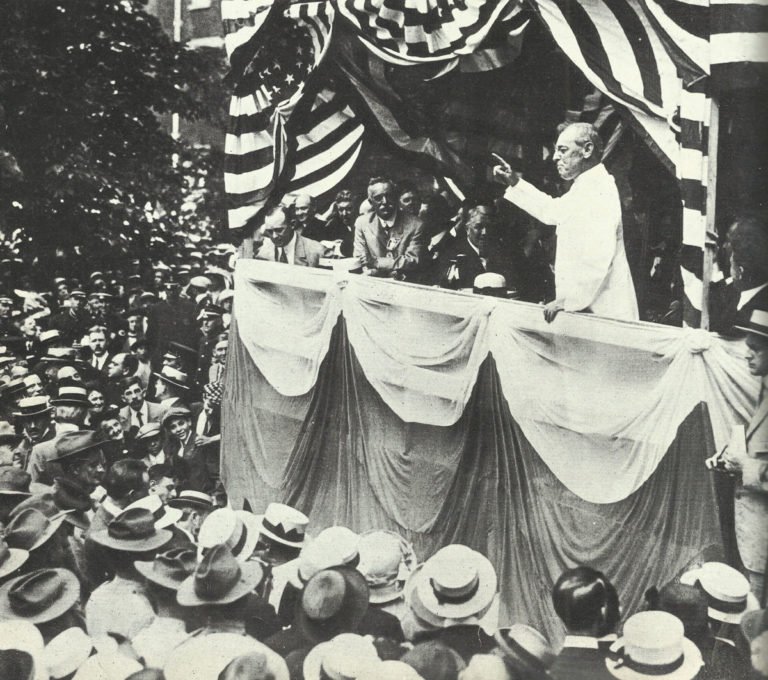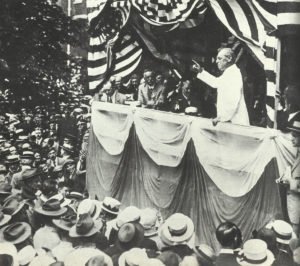 World War One Diary for Tuesday, July 14, 1914:
POLITICS: AUSTRIA
Council of Ministers finally decide on action against Serbia; 48-hour ultimatum to be delivered on July 25, after French State visit to Russia and harvesting. Berchtold gives Berlin no details, only date.
POLITICS: BRITAIN
House of Lords passes Government of Ireland Amending Bill.