World War One Diary for Wednesday, July 22, 1914: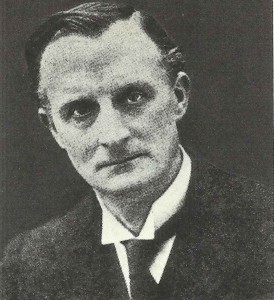 POLITICS: RUSSIA
Russian Foreign Minister Sazonov warns Vienna against drastic action against Serbia.
POLITICS: GERMANY
Austrian Berlin Ambassador shows German Foreign Minister Jagow the ultimatum, which he approves.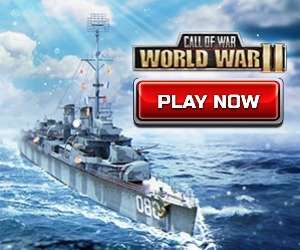 POLITICS: BRITAIN
British Foreign Minister Sir E Grey learns from HM Ambassador Vienna that any ultimatum will be made unacceptable for Serbia. He sees German Ambassador Prince Lichnowsky, warning Berlin not to back ultimatum.