World War One Diary for Thursday, July 23, 1914: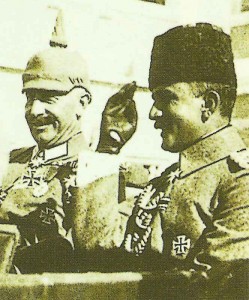 POLITICS: AUSTRIA
AUSTRIAN ULTIMATUM TO SERBIA presented at Belgrade by Austrian Minister Baron Giesl. Agreement to its 10 points demanded within 48 hours. Serb Prime Minister Pasic away electioneering in provinces is recalled and Russia appealed to for help.
POLITICS: GERMANY
German London Ambassador warns Berlin for dangers of political adventures. Chancellor circularizes German Ambassadors 'action and demands of Austro-Hungary fully justified'.
Officers' leave stopped.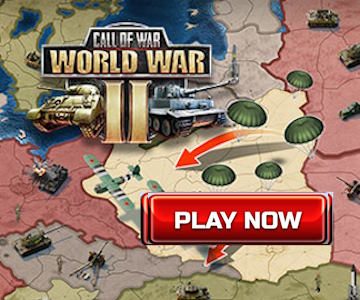 POLITICS: RUSSIA
French President Poincare and Vivani sail home after banquet for Tsar who tells them war unlikely.
POLITICS: TURKEY
Enver Pasha asks German Ambassador if agreement can be reached with Berlin.