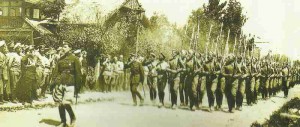 World War One Diary for Thursday, July 30, 1914:
POLITICS: RUSSIA
Tsar signs general mobilization order. First day actually August 4.
Russian fleets mobilize.
Zemstvos Union of rural councils formed.
POLITICS: GERMANY
At 02:00 Russia offers to Germany to stop mobilizing if Austria removes clauses against Serb sovereignty in her ultimatum. Last chance of peace not forwarded to Vienna, where cabinet learns of Russian mobilization when considering British proposals of July 29. Newspaper 'Berliner Lokalanzeiger' falsely announces German mobilization and Russian Ambassador allowed notifying St Petersburg about it.
Prince Henry of Prussia wires to King George V, asking him to secure Franco-Russian neutrality. Latter replies he is trying, if Austria will not go beyond Belgrade, and he hopes Kaiser will influence Vienna.
Kaiser instructs Chancellor to inflame Muslim world against Britain: 'If we are to bleed to death, England shall at the very least lose India'.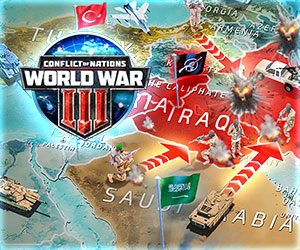 POLITICS: BRITAIN
Foreign Minister Sir Edward Grey rejects 'infamous offer' from German Chancellor Bethmann from the day before, but holds out olive branch. Prime Minister Asquith moves postponement Ireland Bill second reading due to European situation. Churchill dines with Asquith.
Sir J. French C-in-C designated BEF.
POLITICS: CANADA
Militia Council discusses raising of 25,000 men.
POLITICS: NEW ZEALAND
Preliminary arrangements for NZEF.
POLITICS: NETHERLANDS
The Dutch government declares its neutrality.
POLITICS: ITALY
Fleet mobilizes off Gaeta.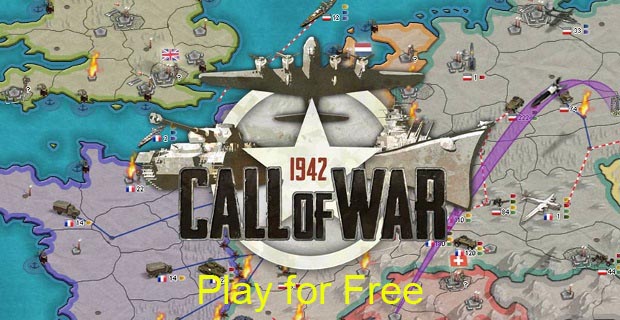 NEUTRALS: NORWAY
Norwegian Tryggve Gran in Bleriot monoplane first fly across North Sea.