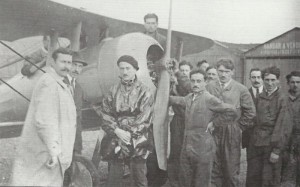 War Diary for Tuesday, December 1, 1914:
Air War
Western Front: First German aircraft with radio equipment on artillery spotting duties. French aviators Garros and Saulnier make first airborne firing tests of device for firing MG through arc of rotating tractor airscrew. Pioneer aviator Capt Sacon­ney's French man lifting kite­section flies successful 5-hours artillery observation mission. Saconney man lifting kite known as Le Cerf Volant ('The Flying Stag').
Western Front
Flanders: King George visits Indian Corps and field hospitals, confers GCBs (Order of the bath) on Joffre and Foch on next day. French recapture Vermelles Chateau, southeast of Bethune.
Aisne: German attack fails at Berry-au-Bac.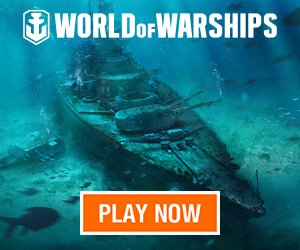 Eastern Front
During December Russian troops receive first barbed wire.
Poland: ­Fierce fighting in Lodz suburbs.
Galicia – Battle of Lima­nowa-Lapanow until December 17: Austrian Fourth Army saves Cracow.
Northern Hungary­: Brusilov occupies Bartfeld in Carpathians but Boroevic's Austrian Third Army retakes it later from Russian XII Corps.
Southern Fronts
Serbia: Austrian Fifth Army (Frank) occupies Belgrade. Misi'c replaces Boyovic in command of Serb First Army.
Middle East
Armenia: Russians take Sarai and Bashkal, and repulse Turks south of Batumi.
Egypt: First Anzac units arrive at Suez. NZEF lands at Alexan­dria.
African Fronts
South Africa: Rebel leader De Wet surrenders with c.50 followers 110 miles (ca. 177 km) west of Mafeking to Colonel Brits' motorized column, which had left Vryburg on November 27. Rebel leaders Kemp and Maritz proclaim independent South Africa.
Sea War
Britain: 4 dedicated monitors (Abercrombie class) laid down between December 1-17; main armament 8 x 14-inch guns from US Bethlehem Steel Company after Churchill met its President on November 3.
Hong Kong: During December 10 Royal Navy river gunboats paid off to provide crews for more needed warships.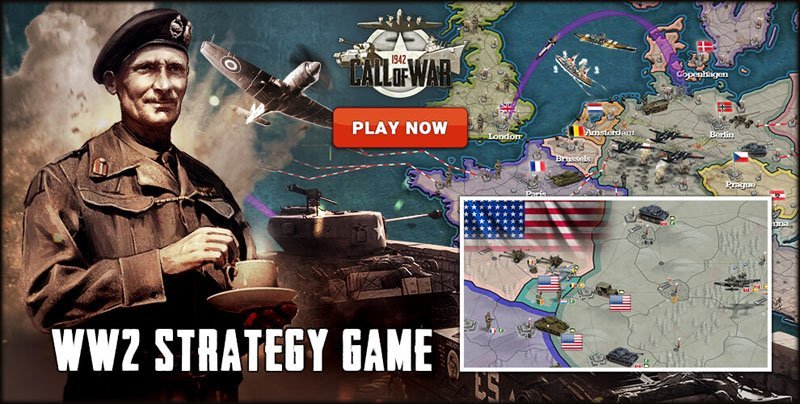 Neutrals
Italy: War Minister Zupelli expects to mobilize 1,404,000 troops in spring.