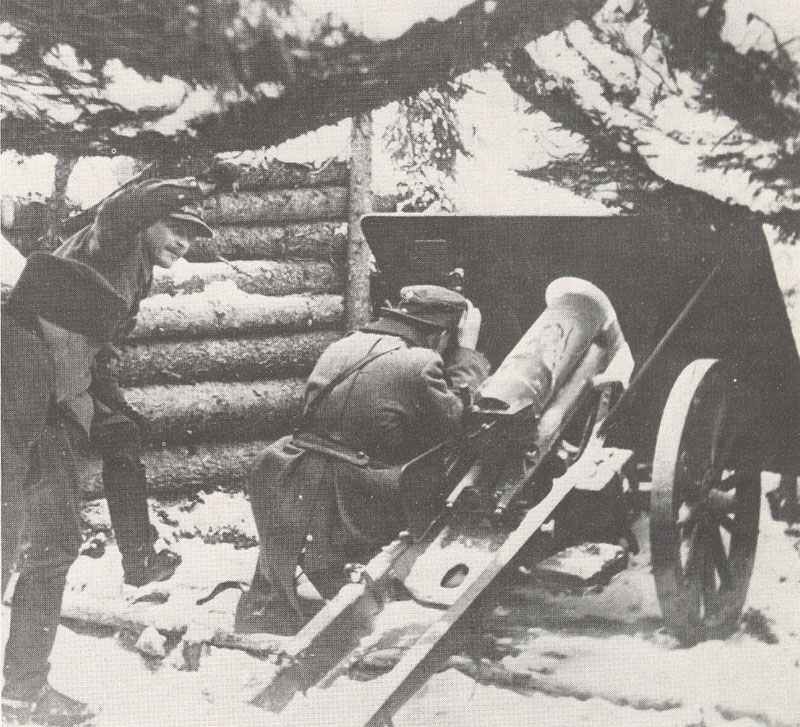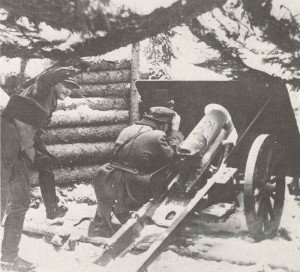 War Diary WW2 for Tuesday, December 12, 1939:
Finland
Winter War – Battle of Tolvaajarvi: Finns destroy two divisions north of Lake Ladoga, killing 4,000 Russians, capturing 30 guns, 60 tanks and 600 PoWs (ends December 24).
Battle of Kitela: Finns halt Russian 18th and 168th Divisions on northern shore of Lake Ladoga. 18th Division surrounded on January 5 and 168th on January 11, 1940.
Sea War
Liner Bremen arrives in Bremerhaven via Murmansk.
Air War
RAF aircraft carry out night­long 'security patrols' over Frisian Islands, the bases of German minelaying seaplanes (patrols repeated at frequent intervals during winter of 1939-40).