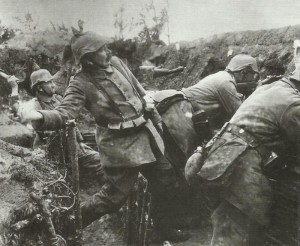 War Diary World War One for Monday, December 21, 1914:
Western Front
Flanders: British 1st Division bolsters Indian Corps defending Givenchy sector.
Aisne: French XXV Corps (Sixth Army) attacks vainly (and on December 25), facing German grenade attacks
Middle East
Armenia: Turk winter offensive (c. 95,000 men in 10 divisions) begins, recovers Köprüköy and forces 64,000 (equivalent of 3 divisions) Russians back.
Egypt: Lieutenant-General Birdwood becomes commander of Anzac Corps.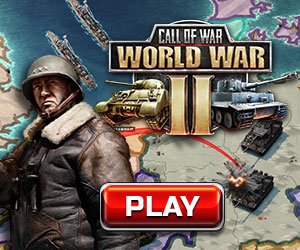 Sea War
Adriatic – First Austrian U­-boat success: Austrian U12 (Lerch) damages battleship flagship Jean Bart during tenth French sweep into Adriatic. Wine store destroyed and 'Crew in despair!'. She limps back to Malta. French continue Otranto Straits blockade with destroy­ers.
Air War
Britain – First German air raid: FF29 float plane from Zeebrugge drops 2 bombs in Dover Harbour, another drops a 22lb bomb near Dover Castle on December 24.
Kitchener doubles RFC expansion plan for 35 squadrons.
Eastern Front
Poland: Vain German Bzura crossing attempts; but crossing at 2 points on December 23.
African fronts
South Africa: Rhodesian force leaves Cape Town for Walvis Bay (Southwest Africa) in 6 transports, where they land on December 25.
Neutrals
Italy: Cadorna has prepared a campaign plan against Austria, expecting with 2 battles in 60 days will bring Italians to Laibach plain for march on Vienna.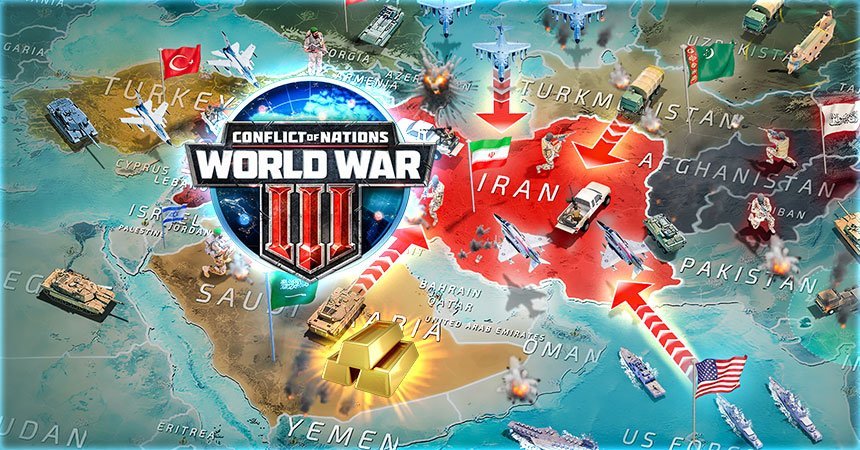 Secret War­
Russia: Colonel Knox tells London of Russian ammo shortages and 800,000 recruits without rifles.