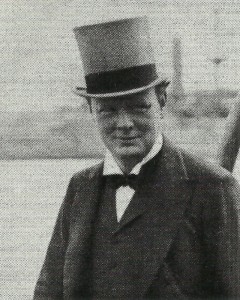 War Diary World War One for Tuesday, December 29, 1914:
Secret War
Britain: Churchill in a letter to Asquith urges Royal Navy Baltic attack to land Russians for march on Berlin. And 'are there not other alternatives than sending our armies to chew barbed wire in Flanders ?' Churchill and Lloyd George present non-West Front options on December 31.
Holland: Ex-Member of Parliament and con man Trebitsch Lincoln sees a German officer at The Hague, supplies false code to British Intelligence.
Western Front
Argonne: French advance at Apremont.
Eastern Front
Galicia: Hard-pressed Austrians retreat.
Middle East
Armenia – Sarikamish: Decisive day, 18,000 Turkish troops with c.20 guns against General Przevalski's 14,000 Russians, 34 guns and with many MGs. Turkish 30th and 31st Divisions repulsed and lose Alisofu. Turkish 17th Division night attack pene­trates town but is annihilated (c.800 PoWs). Turkish IX Corps now only 3,000 men strong.
African Fronts
Southeast Cameroons: 360 French soldiers occupy Bertua after 3-day fight.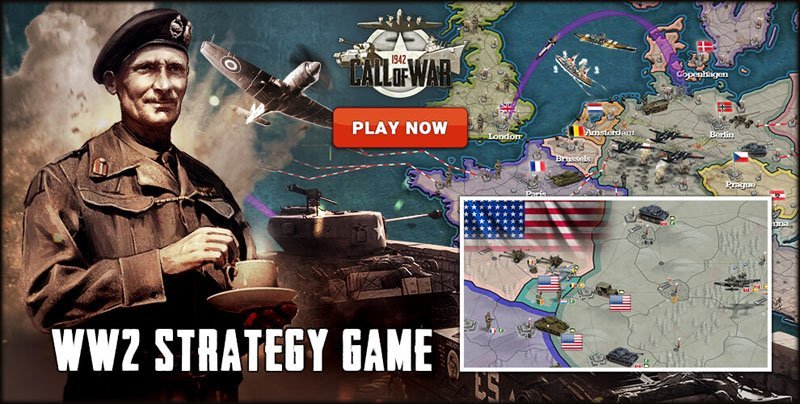 Politics
Serbia: Prime Minister vainly asks King Nicholas of Montenegro to make truce with Austria.