War Diary World War One for Wednesday, December 30, 1914:
Western Front
Flanders: Allies consolidate positions at Ypres.
Champagne: French 33rd Division captures 300 yards (0.27 km) of German trenches, but 34th Division pinned by German artillery, weather worsening.
Eastern Front
Poland: German rearguard actions at Bolimow and Inovlodz; 100,000 casualties since December 7, guns down to 10 rounds per day.
Middle East
Armenia – Sarikamish: 15th Turkestan Regiment gets within 1000 yards (0.91 km) of Bardiz Pass until next day and Colonel Dovgirt (17th and 18th Turkestan Regiments) captures Yayla Bardiz, 3 miles (ca. 5 km) from Turk base village. Bergmann agrees to halt Russian 39th Division at frontier for Yudenich who sees chance of surrounding the Turkish troops.
Secret War
Grand Duke Nicholas suggests to British Military Mission expedition against Turks to ease Russia's situation in Armenia.
Air War
France: German bombing raid on Dunkirk; 47 civilian casualties.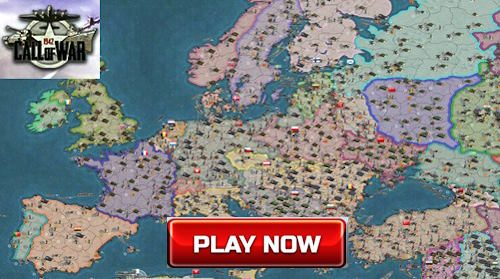 Home Fronts
Britain: New Armies to be organized into 6 of 3 corps each.
France: Tax on all incomes over 3,000 Fr raised from 10% to 90%.