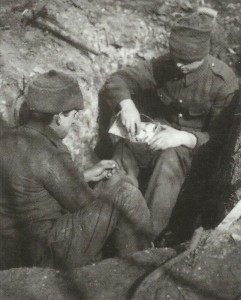 War Diary World War One for Saturday, January 23, 1915:
Home Fronts
Britain: Mills submits grenade proposal, in production from June and perfects by Mk II by August.
Western Front
Flanders: Slight Allied advance near Nieuport.
Aisne: ­Germans bombard Berry-au­-Bac.
Argonne and Alsace: ­Skirmishing.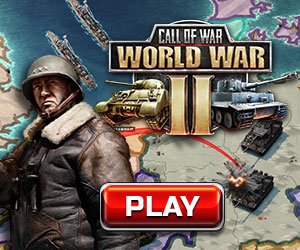 Eastern Front
Falkenhayn finally gives Hindenburg 4 reserve corps.
Carpathians­: Austrian Third Army Winter Offensive (175,000 men in 20 divisions) to relieve Przemysl. Temperatures are 0° to -20° F.
African Fronts
South Africa: General Botha sails for Southwest Africa.
East Africa: ­Recruiting appeal for 500 more European volunteers fails.
Nyasaland Rising until February 3: US­-educated John Chilembwe kills 3 whites on Dr Livingstone's grandson's estate; 140 British quell, 20 hanged, 400 imprisoned.
Air War
France: BAO again raid Dunkirk (1 aircraft failed to return), drop 123 bombs (night 28/29).
Egypt: British reconnaissance aircraft (1 of 6 for Suez Canal defense) locates main Turk column advancing on the Suez Canal.