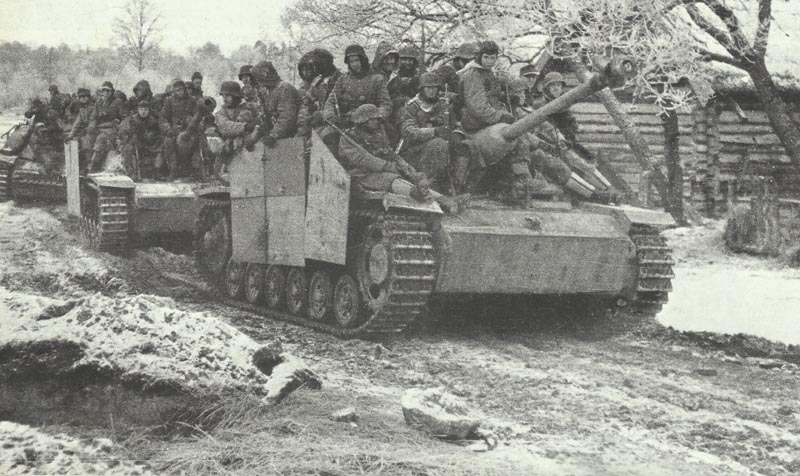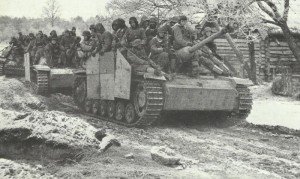 Tuesday, January 23, 1945
Russian Front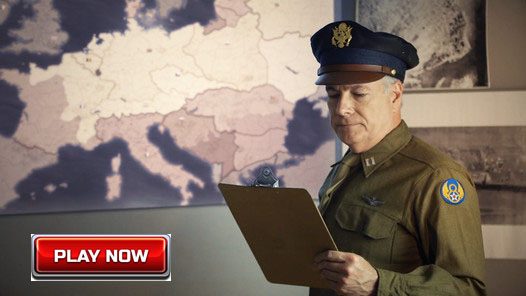 Konev's forces reach river Oder on 64-km front. Zhukov captures Bromberg. Himmler takes personal command of 'Army Group Vistula'.
Home Fronts
France: Charles Maurras, editor of Royalist and anti-Semitic Action Francaise, on trial at Lyons for collabora­tion (life imprisonment, January 27).
Germany: Execution of Count Helmuth von Moltke-Kreisau, leader of 'Kreisau Circle' (pacifist organization).