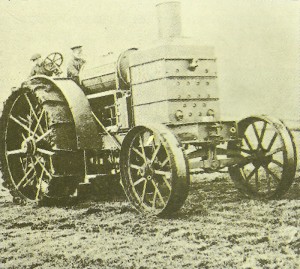 War Diary World War One for Tuesday, January 5, 1915:
Home Fronts
Britain: Churchill begs Prime Minister to approve prototype of armored steam tractor.
Western Front
Foch made C-in-C Allied Northern Army Group. Dubail heads French Eastern Army Group.
Argonne: French attack near Courtechasse after mining 600 yards (0.55 km) of German trench.
Alsace: French advancing north of Altkirch capturing woods until next day.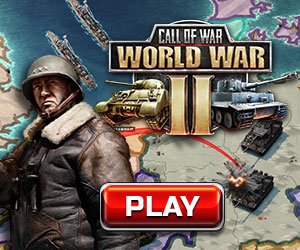 Eastern Front
Archduke Frederick speaks to Kaiser Francis Joseph: 'an attack by Italy or Romania would place the Monarchy in a militarily untenable position … makes … imperative … the earliest possible … victory over Russia'.
Middle East
Persia: Russian general Chernozubov evacuates Tabriz. Turks occupy it on January 8.
African Fronts
Cameroons: Colonel Mayer's French troops at Edea and Kopongo repulse 500 Germans.
Southwest Africa: South Africans occupy Schuit Drift on river Orange and Raman's Drift one week later.
Neutrals
Italy: Italian Navy CNS Revel war appreciation study argues reliance on torpedoes and mines against Austrians before Fleet action.