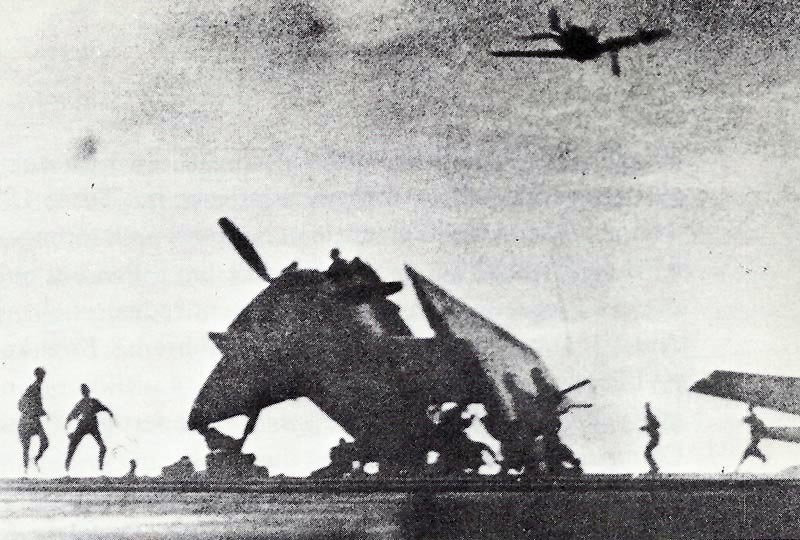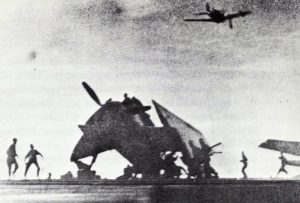 War Diary WW2 for Saturday, January 6, 1945:
Air War
Pacific: Kamikaze planes damage battleships USS California, New Mexico and 14 other warships; minesweeper sunk (total 608 casualties).
Germany: 561 RAF bombers attacking Hanover and dropping 2,365 t of bombs.
149 USAAF bombers attacking Kalk, Cologne and dropping 1,092 t of bombs.
Politics
Churchill informs Stalin that position on Western Front is very grave and asks: 'Can we count on a major Russian offensive on the Vistula front … ?'
Sea War
Indian Ocean: 6 remaining German U-boats begin returning home.