Battleship USS West Virginia and its use in the F2P game World of Warships.
History, construction, service, specifications and pictures of the U.S. battleships New Mexico, Mississippi, Idaho, Tennessee, California, Colorado, Maryland and West Virginia of the three nearly identical classes.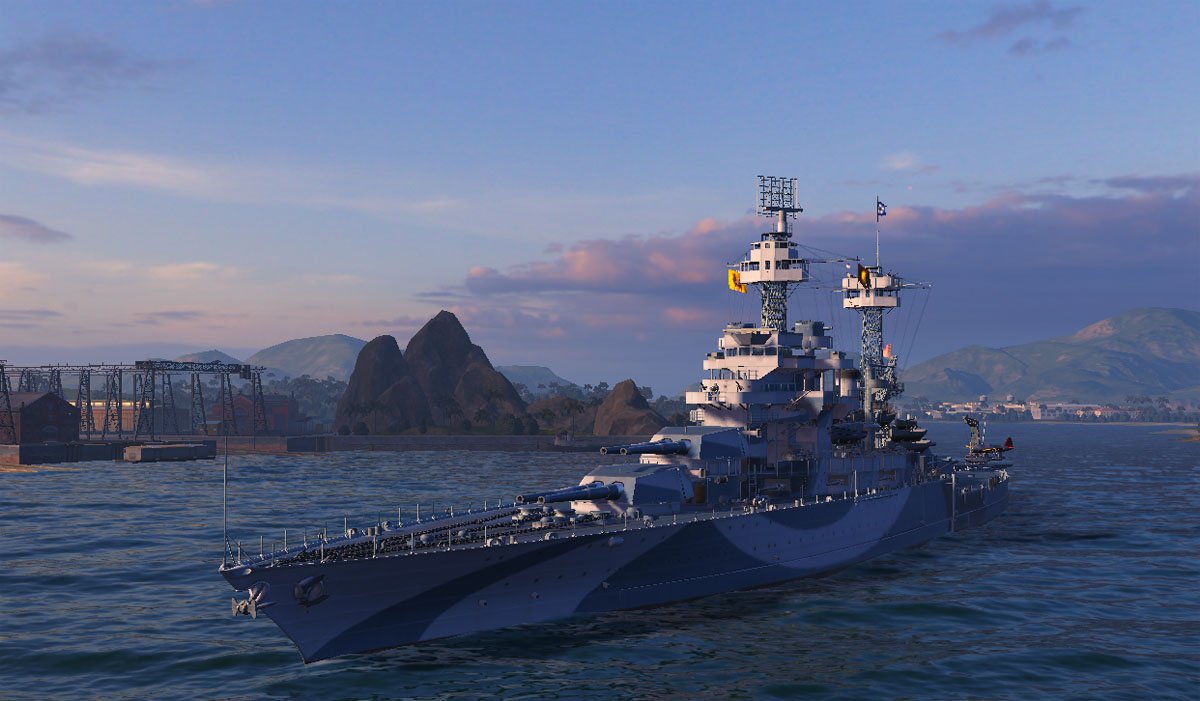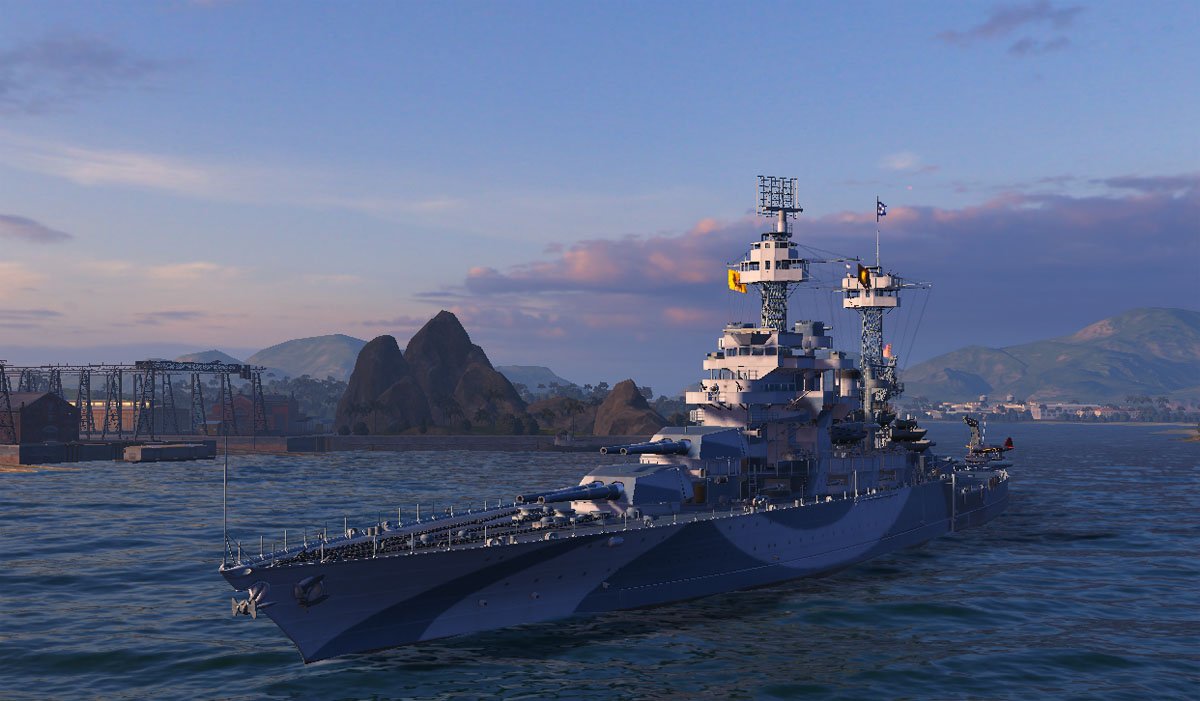 New Mexico, Tennessee and Colorado class.
Type: Battleship classes (built between 1917 and 1923).
History
Although officially listed as three separate battleship classes, these eight battleships, which were completed in three assemblies, were all very similar. They had identical hulls and dimensions and their differences lay in their propulsion and constantly improved underwater protection and in the last ships in the main artillery.
New Mexico, Mississippi, Idaho
The first assembly consisted of three battleships, the New Mexico (BB-40), Mississippi (BB-41) and Idaho (BB-42), and was intended to correspond to the Pennsylvania class that preceded it in 1916, but with all possible improvements that could be added at a minimum of additional cost.
The main armament consisted of twelve 14-inch (356-mm) guns in four triple turrets, but unlike earlier designs, each individual gun could be independently aimed at different elevation ranges. For this purpose, the barrels were of the new 14 inch (50) caliber and thus 70 inch (1.78 meters) longer than the previous model.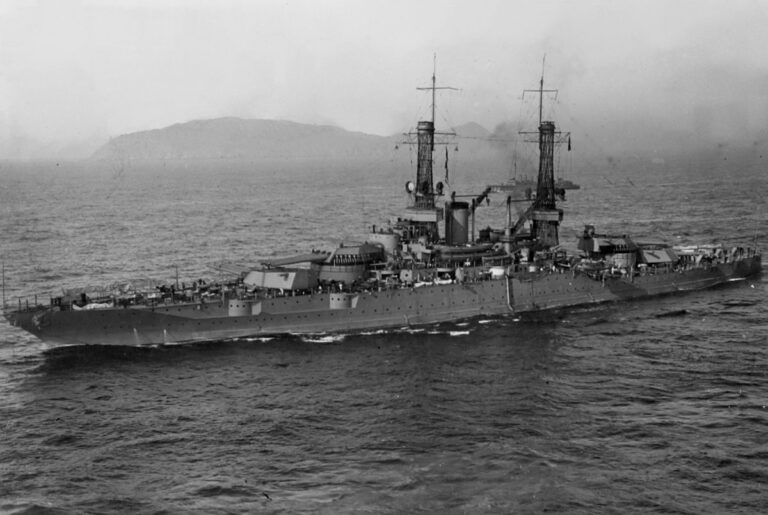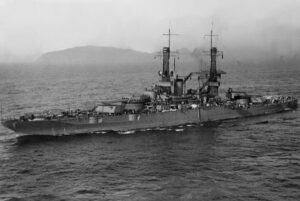 A problem with previous US battleships was the wetness on the fore deck, so the New Mexico class was given a sharply raked clipper bow.
Changes were also made to the secondary battery, which was originally made of twenty-two 5-inch (127-mm) guns. However, after practical experience with other warships in European waters in 1917-1918, the number was reduced to 14.
General Electric had been developing a turbo-electric propulsion system for several years and a complete system of this was installed on the New Mexico (BB-40).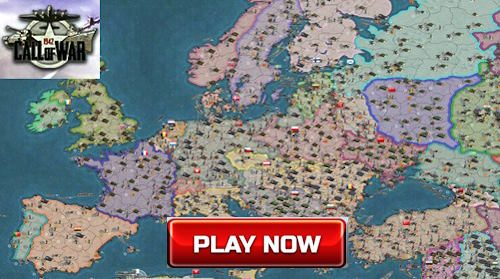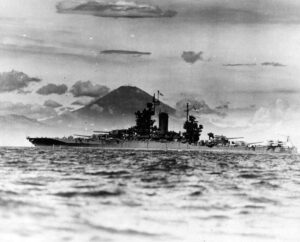 Budget funds had originally been allocated for two ships, but the sale of two pre-dreadnought battleships to Greece in 1914 raised enough money to build a third ship of the class.
All three ships were in the Atlantic in December 1941, but were transferred to the Pacific in 1942. There they supported most amphibious landings. All three battleships were also hit by Kamikaze planes, but survived.
After the war they were transferred to the reserve fleet. Except for Mississippi, which was used as a missile test ship, they saw no further action and were scrapped at the end of the 1940s.
---
Tennessee, California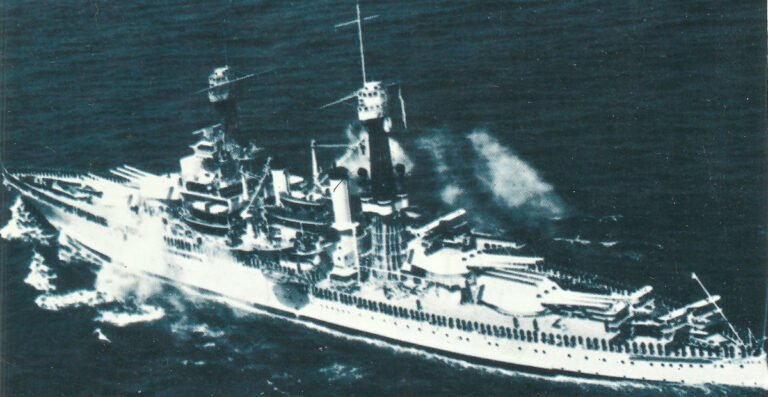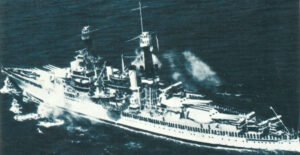 The next assembly consisted of Tennessee (BB-43) and California (BB-44). They were laid down in 1916-1917 and completed in 1920-1921.
Both had turbo-electric propulsion systems and two funnels as opposed to the three New Mexico class ships. Other differences were internal and mainly concerned the armor protection.
The secondary armament of the preceding New Mexico class was housed in glaces incisions in the side, which were later covered with plates. In contrast, the Tennessee class never had these incisions and the central artillery was distributed on or over the forecastle. From the Tennessee on, the British experience from the naval Battle of Jutland was taken into account and the decision of the Americans to build a standardized battle fleet resulted in strong ships.
Both ships were in Pearl Harbor in December 1941. While Tennessee was only moderately damaged, California was hit hard. Tennessee was able to rejoin the fleet in May 1942, while the sunken and lifted California did not succeed until January 1944.
Both ships underwent substantial conversions and modernization and supported amphibious landings in the Pacific, also surviving kamikaze hits.
In an age when many people in charge still considered the battleship the epitome of naval power, it was not surprising that both ships were considerably modernized after Pearl Harbor, which not only changed their appearance but also considerably increased their fighting power and sailing range. Practically the ships kept only their propulsion and the heavy main artillery during their total conversion, which caused enormous costs.
The turbo-electric propulsion system, which was associated with heavy weight, was used from the New Mexico class to the South Dakota class and only beginning with the North Carolina class was direct turbine propulsion installed.
The fact that both ships were not removed from the fleet list until 1959 after their cost-intensive conversion shows how slowly those responsible had internalized the transition from battleship to aircraft, carrier and submarine for naval warfare.
---
Colorado, Maryland, West Virginia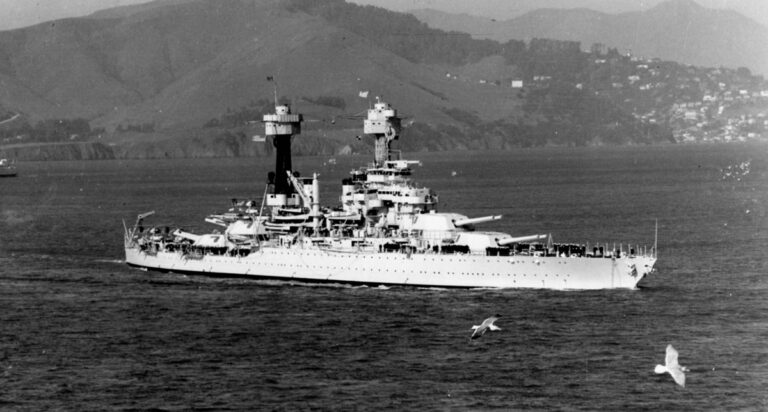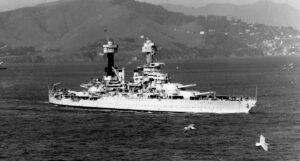 Finally, Colorado (BB-45), Maryland (BB-46) and West Virginia (BB-48) followed, armed with eight of the new 16-inch (406 mm) guns in four twin turrets. A fourth ship, Washington (BB-47), was launched but had to be sunk as a target ship before completion in 1924 to comply with the limitations of the new Washington Naval Treaty.
When the previous Tennessee class was under construction, the Americans became aware of the new British Queen Elizabeth class with its 15-inch (38.1-cm) guns and the planned Japanese Nagato class with even 16-inch (40.6-cm) guns, so that they decided to jump from the 14-inch (35.6-cm) to also 16-inch (40.6-cm) guns.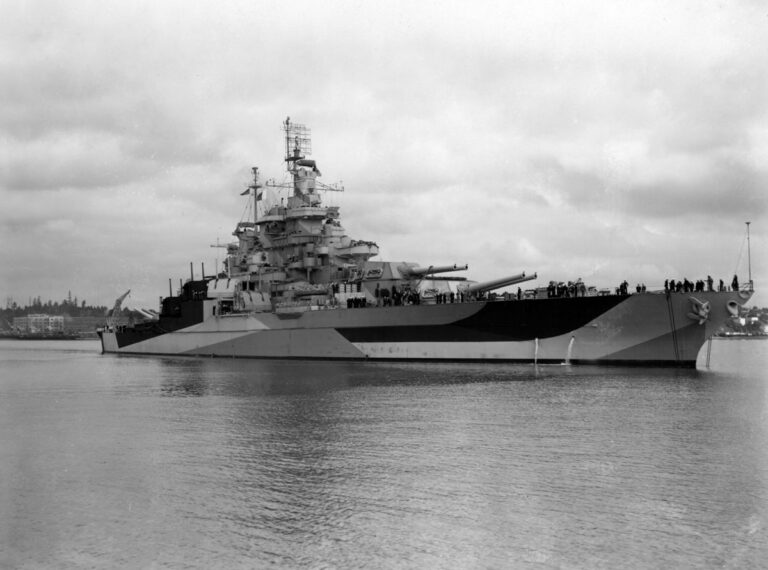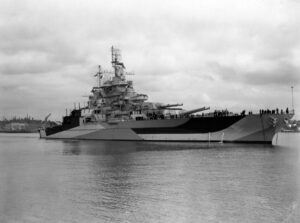 Maryland and West Virginia were both also in Pearl Harbor. While Maryland was only slightly damaged, West Virginia sank after seven torpedo hits in shallow water and was lifted and restored. In the process, she underwent significant modifications and became Rear Admiral Ruddock's flagship in Hawaii in September 1944.
Together with Colorado and Maryland the new West Virginia was extensively engaged in the Pacific War. West Virginia was the ship at the head of the American battle line of Admiral Olendorf's TF 77.2 during the naval battle in Surigao Strait as part of the complex battles in the Leyte Gulf near the Philippines in October 1944. Together with Tennessee and California, which were the only two of the total of six American battleships besides West Virginia to have modern radar equipment to effectively combat the Japanese battle group, she was involved in the sinking of the battleship Yamashiro and the heavy cruiser Mogami.
Transferred to the reserve at the end of the war, West Virginia, like her sister ships, was taken off the fleet list in 1959 and scrapped in 1961.
---
Specifications
Specifications:

| Specifications | Tennessee (Original) | Tennessee (1945) | West Virginia (Original) | West Virginia (1944) |
| --- | --- | --- | --- | --- |
| Type | Battleship | | | |
| Displacement (standard) | 32,000 tons | 36,650 tons | 32,693 tons | ? |
| Displacement (full loaded) | 33,000 tons | 39,315 tons | 33,590 tons | ? |
| Length (over all) | 624 ft (190.2 m) | = | = | = |
| Beam | 97.4 ft (29.7 m) | 114 ft (35 m) | 97.4 ft (29.7 m) | 114 ft (35 m) |
| Draught | 30 ft (9.1 m) | 35.3 ft (10.7 m) | 30 ft 6 in (9.3 m) | ? |
| Boilers | 8 Babcock&Wilcox | = | = | = |
| Propulsion | Westinghouse turbo-electric drive with 4 shafts | = | 4 General Electricturbo-electric drive with 4 shafts | = |
| Power | 19,992 kW (27,200 shp) - 22,717 kW (30,908 shp) at trial runs | = | 21,600 kW (28,900 shp) | = |
| Oil | 3,380 t | = | ? | ? |
| Speed | 21 kn | = | = | = |
| Range | 8,400 nm at 10 kn | | 8,000 nm at 10 kn | |
| Crew | 1,083 (in 1920) | 2,375 | 1,305 | ? |
Armament:

| Specifications | Tennessee (Original) | Tennessee (1945) | West Virginia (Original) | West Virginia (1944) |
| --- | --- | --- | --- | --- |
| Main Armament | 12 x 14-inch (356-mm) L/50 Mk 6 (four triple turrets) | = | 8 x 16-inch (406-mm) L/45 (four twin turrets) | = |
| Secondary Armament | 14 x 5-inch (127-mm) L/51 | 16 x 5-inch (127-mm) L/38 | 16 x 5-inch (127-mm) L/51 | 16 x 5-inch (127-mm) L/38 |
| Anti-aircraft guns | 4 x 3-inch (76-mm) | 40 x 40-mm; 50 x 20-mm | 8 x 3-inch (76-mm) | 40 x 40-mm; 43 x 20-mm |
| Torpedo tubes | 2 x 21-inch (533-mm) | - | 2 x 21-inch (533-mm) | - |
| Aircraft | - | 2 | - | 2 |
Armor protection:

| Protection | Tennessee | West Virginia |
| --- | --- | --- |
| Side | 356 mm (belt), 203 mm (tapering) | 203-343 mm |
| Deck | 90 mm (upper armor), 63-127 mm (lower armor) | 89 mm |
| Conning tower | ? | 406 mm |
| Main artillery turrets | 229-457 mm | until 457 mm (turret face) |
| Barbettes | 330 mm | 330 mm |
Service statistics:

| Figures | Tennessee | California | West Virginia |
| --- | --- | --- | --- |
| Laid down | 14 May 1917 | 25 October 1916 | 12 April 1920 |
| Launched | 30 April 1919 | 20 November 1919 | 19 November 1921 |
| Commissioning | 3 June 1920 | 8 October 1921 | 1 December 1923 |
| Fate | scuttled 1959 | scuttled 1959 | decommissioned 9 January 1947; scuttled 1 March 1959 |
---
USS West Virginia in WoWs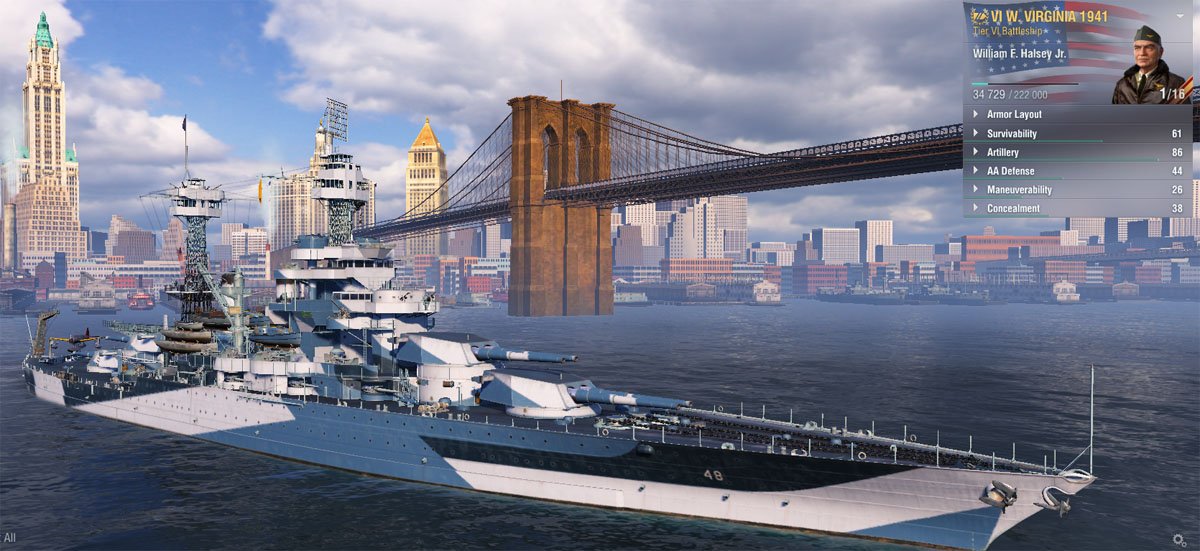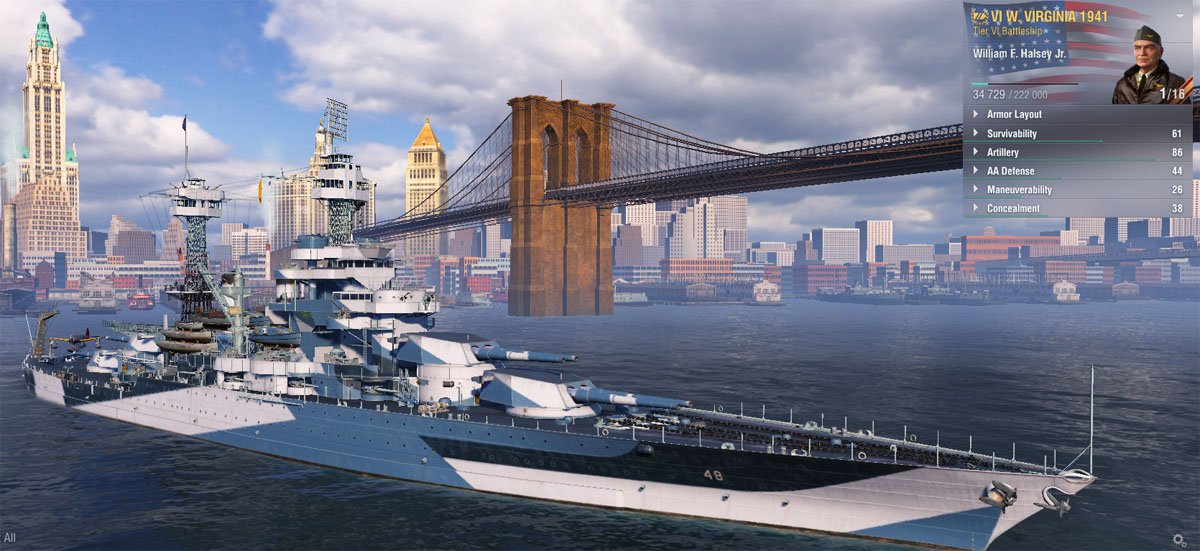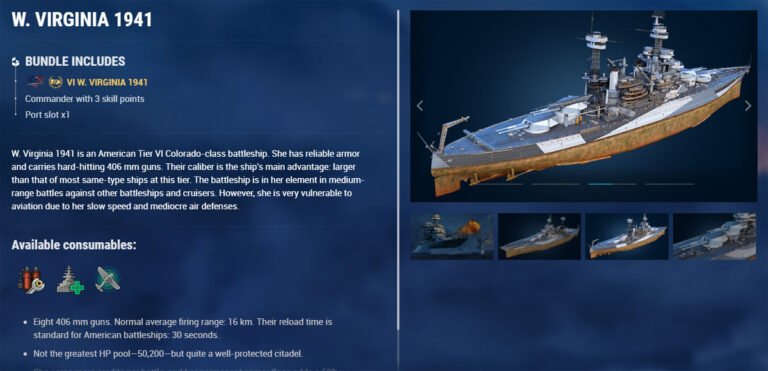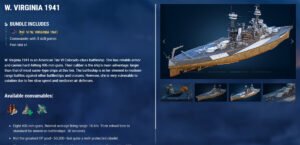 The American battleship West Virginia (BB-48) of the Colorado class in her equipment at the time of Pearl Harbor 1941 is also available as a premium ship on rank VI in the free-to-play online game World of Warships (WoWs). The author himself had won the ship last Christmas around in a super container as a reward for battle orders.
After a short time the West Virginia turned out to be one of the author's most successful ships in WoWs. A victory rate of 61 % and 1.85 sinking per loss is outstanding, at least for the author.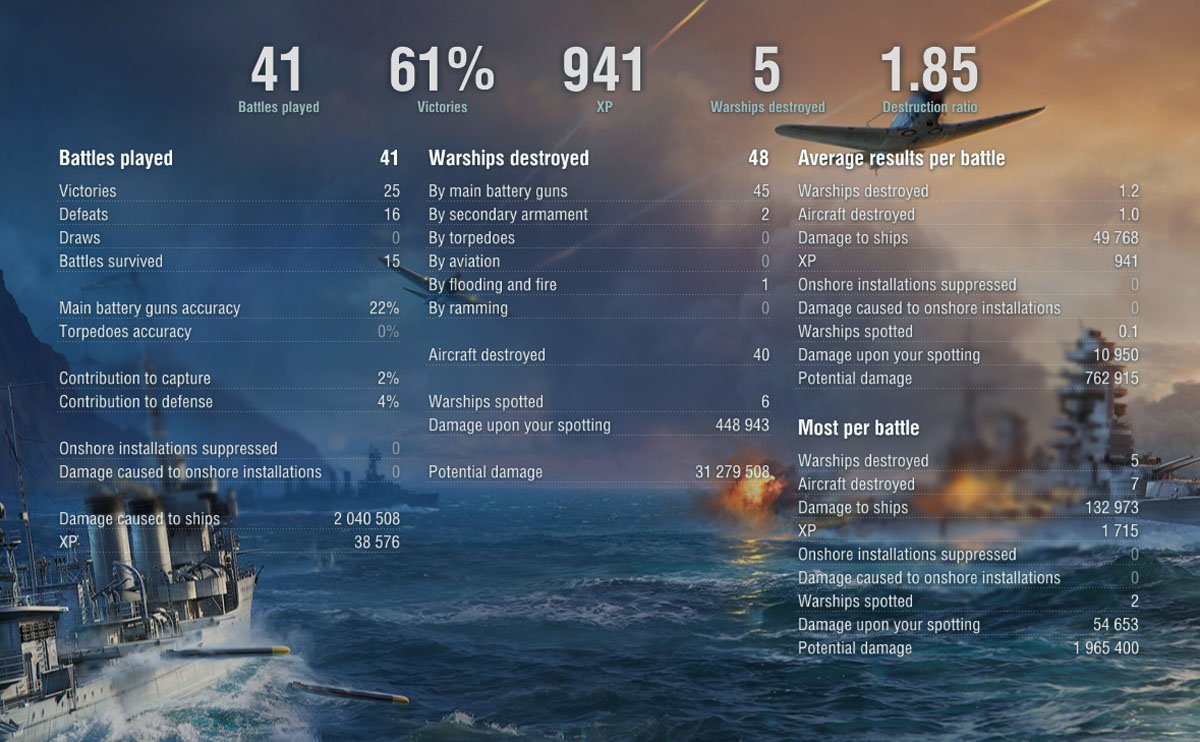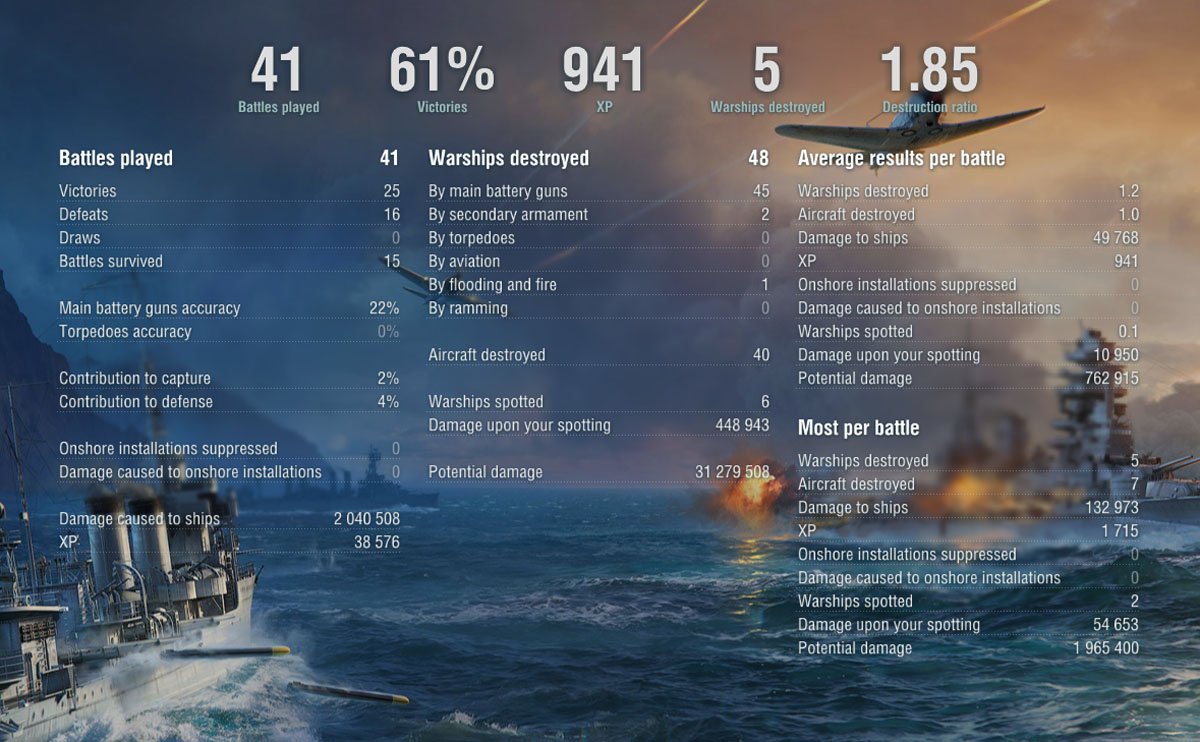 The heavy 16-inch (40.6cm) guns turn most enemies at medium range into 'firewood', especially with ships up to the same Tier VI, but they are still effective in battles in higher areas, such as Tier VII and VIII. Even a Battleship Bismarck on Tier VIII could be defeated and sunk by the author !
Only torpedoes from destroyers, cruisers and airplanes should be avoided, because West Virginia is relatively slow and does not tolerate too many hits. Therefore, at least medium combat distances should be chosen and with the use of the reconnaissance aircraft a combat distance of more than 20,000 meters is also possible without further ado.
But it's best if you see for yourself:
Video of naval action with the battleship USS West Virginia with five sinking, three citadel hits and over 100.000 damage:


The author has equipped the battleship West Virginia as follows:
Damage Control Party Modification 1 (a special module, exchangeable in the arsenal for 'coal', which increases the readiness of the repair crews by 40%), Damage Control System Modification 1, Artillery Plotting Room Modification 1 (increases the range of fire of the main and secondary guns, as well as the accuracy of hits), Damage Control System Modification 2.
For the battleship USS West Virginia, the author has recently finished a campaign and unlockable Admiral William F. Halsey Jr., who is an improved Expert Loader and Expert Marksman, in addition to two additional talents and personalization options.
The talents are only activated after special performances during the battle, which is not so easy to achieve. This American Admiral originally came with 15 skill points.


Since the author also uses it on the heavy cruiser Alaska (Tier IX, exchangeable for free research points), it has the following abilities:
For one skill point in the first row 'Priority Target' (shows how many enemy ships are targeting the ship and is especially important for cruisers), for the additional skill point 'Preventive Maintenance' (not yet activated in the screenshot, but actually standard for battleships) and of course 'Expert Loader' for a quick change of ammo types.
In the second row, 'Jack of all Trades' (used here especially for the cruiser Alaska, as it has numerous consumables that can be used faster), of course the special ability 'Expert Marksman' and 'Adrenaline Rush'.
In the third row 'Superintendent' to have more consumables at your disposal and finally in the bottom row 'Concealment Expert' to make it harder to be seen by enemy ships (also standard on cruisers, destroyers and most battleships which are not normally used in close combat or are fast).
---
USS New Mexico in WoWs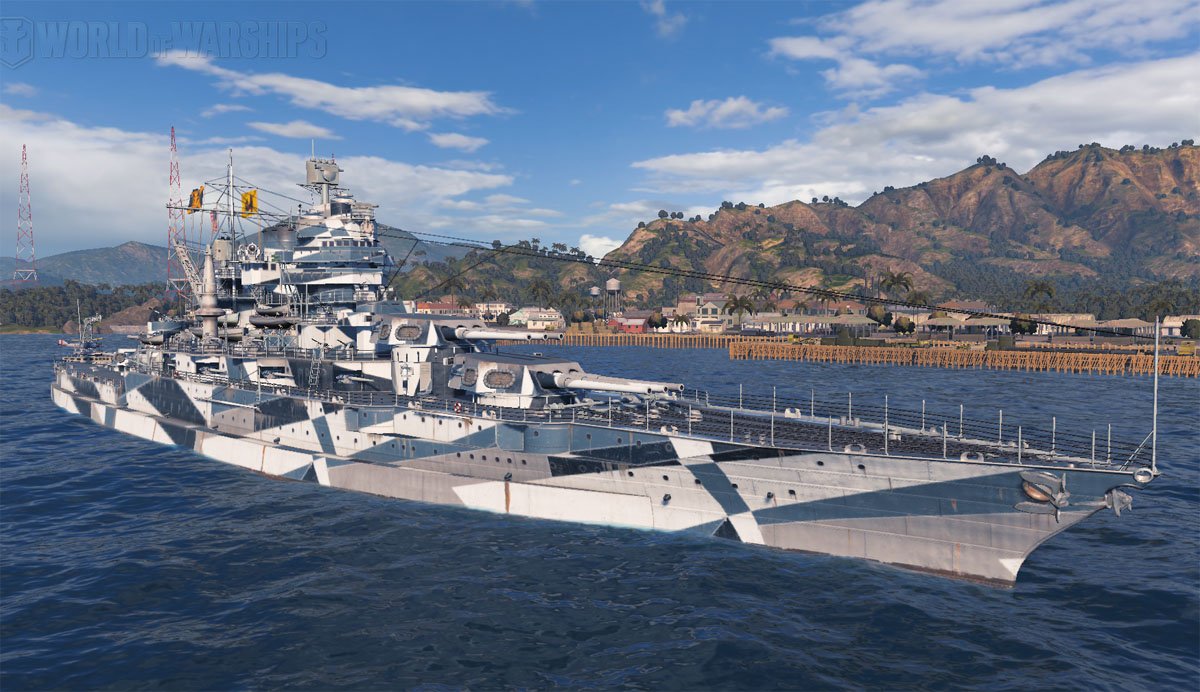 The battleship USS New Mexico in its 1941 version, which is not a premium ship, also showed a surprisingly good performance. In the following video even seven kills occurred !
More about World of Warships
---
If you are new to World of Warships, you can download the free game client here:

Further information:
The player statistics for ships in World of Warships can be found here:
Battleships Tier VI statistics.
The specifications and features of the West Virginia 1941 in World of Warships are here:
West Virginia 1941 – American Premium Tier VI battleship.
A more detailed pre-review about West Virginia 1941 can be found here:
the review from Little White Mouse for West Virginia 1941
---
Quellenangaben und Literatur
Fighting Ships of the World (Antony Preston)
Kriegsschiffe von 1900 bis heute – Technik und Einsatz (Buch und Zeit Verlagsgesellschaft)
The Illustrated Directory of Warships from 1860 to the present day (David Miller)
Flotten des 2. Weltkrieges (Antony Preston)
Kriegsschiffe 1939-45 (Heyne-Bildpaperback)
The Encyclopedia of Weapons of World War II (Chris Bishop)
---
More about World of Warships
---