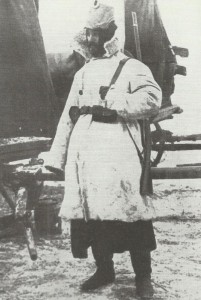 War Diary World War One for Thursday, January 7, 1915:
Western Front
Meuse-Argonne: German reverses in Argonne and near Verdun.
Alsace: French take Burnhaupt-le-Haut, but lose it next day.
Eastern Front
Poland: Heavy German attacks on lower Ravka on Russian Christmas Day repulsed.
Southern Fronts
Serbia: Royal Navy 28-man mine and torpedo detachment from Malta joins Commander H Cardale at Belgrade, they complete blocking of river Sava and add to river defenses of Belgrade.
Middle East
Armenia: Battle of Kara Urgan (until January 15) between Turkish XI Corps and Yudenich, who outflank it from north between January 10-15.
India – Northwest Frontier­: Captain Jothan of North Waziristan Militia ambushed by 1,500 Khostwals warriors, wins posthumous Victoria Cross.
Air War
Italy: Corpo Aeronautico Militare (Military Air Service) established with a few Bleriot and Nieuport planes.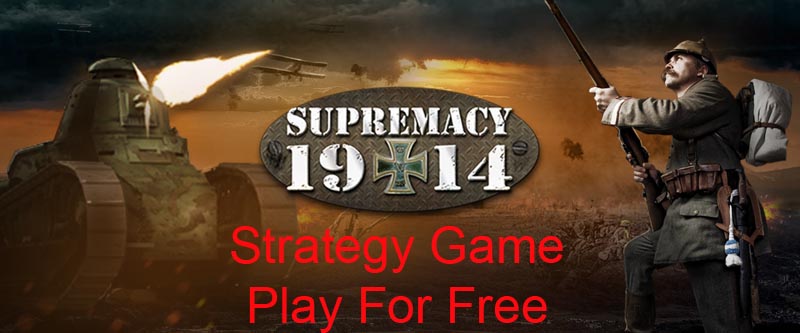 Home Fronts
France: Absinthe sale prohibited or new liquor stores.
Russia: ­Bolshevik Petrograd 'Military Group' issues leaflet to soldiers, workers and peasants urging non-payment of rents by end of month.