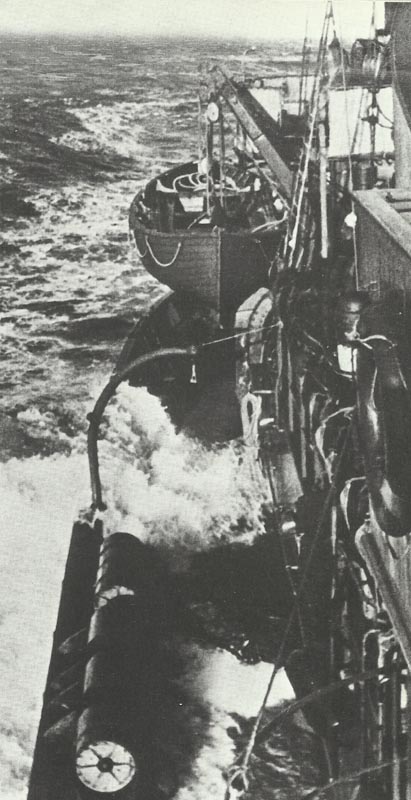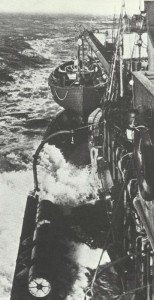 War Diary WW2 for Tuesday, January 9, 1940:
Sea War
German patrol craft depth-charge RN submarine Undine and S class subs Seahorse and Starfish in Heligoland Bight (on January 6, 7 and 9, respectively). British submarine operations in Heligoland Bight temporarily abandoned.
British liner Dunbar Castle mined and sunk off southeast England.
Home Fronts
Britain: Prime Minister Chamberlain makes first of a series of 'morale-boosting' speeches by Cabinet Ministers.