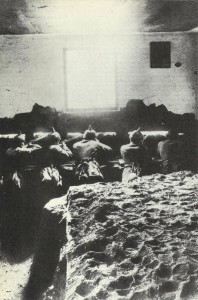 War Diary for Monday, November 23, 1914:
Eastern Front
Poland: Isolated Germans launch breakout against Russian line Rzgov-Koliuszki southeast of Lodz. Night temperature 10 °F. Lechitski's Russian Ninth Army (14 divisions) only 93,000 men strong instead of 196,000.
Western Front
Ypres: German artillery carries out heavy 'hate shoot': Cathedral and Cloth Hall damaged.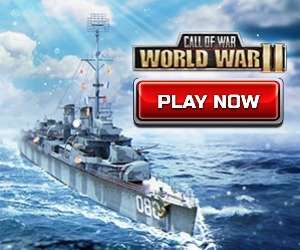 Southern Fronts
Serbia: Serbs evacuate Maljen line. First Army split from Uzice Army, but Austrians slow advance to let supply convoys come up.
Middle East
Mesopotamia: Royal Navy sloops Espiegle and Odin are reconnoitered Qurna, Turkish position 45 miles (ca. 72 km) from Basra at Tigris-Euphrates junction.
Sea War
Channel: 2 British Channel Fleet battleships shell Zeebrugge. U-21 (Hersing) sinks (with deck gun) 2 small British steamers off Le Havre.
North Sea: U-18 (Hennig) enters Scapa Flow (Grand Fleet at sea), is rammed leaving by minesweeper close to Hoxa entrance, then by destroyer Garry, has to surrender. 26 of 27 crew members saved.
Air War
France: Ie Group de Bombardement (1st Bombing Group) formed of 18 Voisins under Cdt de Goys.
Politics
Portugal: Congress allows Government to join Allies when it deems fit.
Mexico: Last US troops evacuate Vera Cruz.
Switzerland: Government complains that Fried­richshafen raiders overflow their land and killed citizen; British Government regrets on December 3.
Holland­: Netherlands Overseas Trust formed.