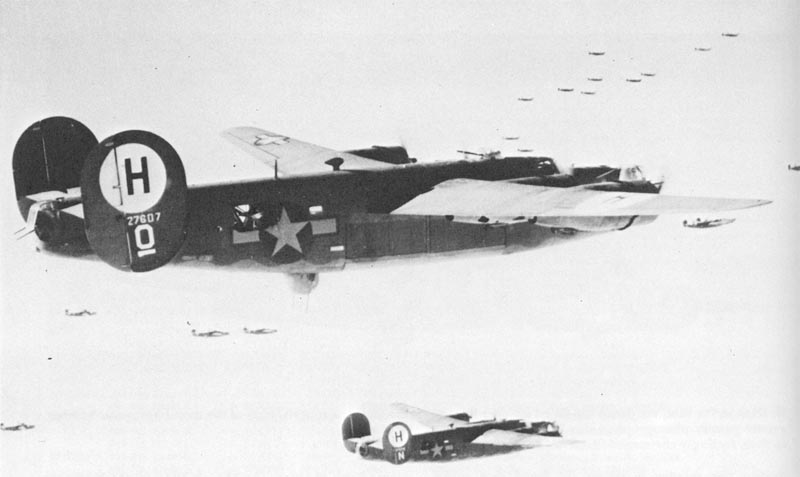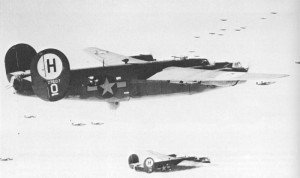 War Diary for Friday, November 24, 1944:
Sea War
Atlantic: RCN corvette Shawinigan sunk by German U-boat U-1228 in Cabot Straits (between C. Breton Island and Newfoundland). 91 killed; no survivors.
Air War
Pacific – FIRST B-29 RAID ON TOKYO. 111 planes (2 lost), led by 'Dauntless Dotty' despatched to Musashi aero-engine works. Bombers fly from northeast India via forward bases at Chengtu in China.