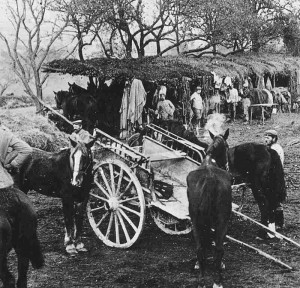 War Diary of World War One for Friday, November 6, 1914:
Southern Fronts
Serbia: Third Austrian offensive begins. Potiorek masses 119 battalions against 72 Serb battalions in Loznica­-Ljubovija sector of Drina front, promising 'annihilation of exhausted' enemy.
Eastern Front
East Prussia: Battle of Goritten until November 8.
Galicia: Russians regain San line.
Western Front
Ypres: British repulse attack at Klein Zillebeke and recover ground there until next day. BEF 8th Division lands, one brigade in action on November 11. Kaiser Wilhelm visits at Menin.
Middle East
Mesopotamia: 600 British troops land at Fao after HM Sloop Odin silences the Turkish fort with 4 guns there.
African Fronts
Lake Victoria: Armed steamer Sybil wrecked.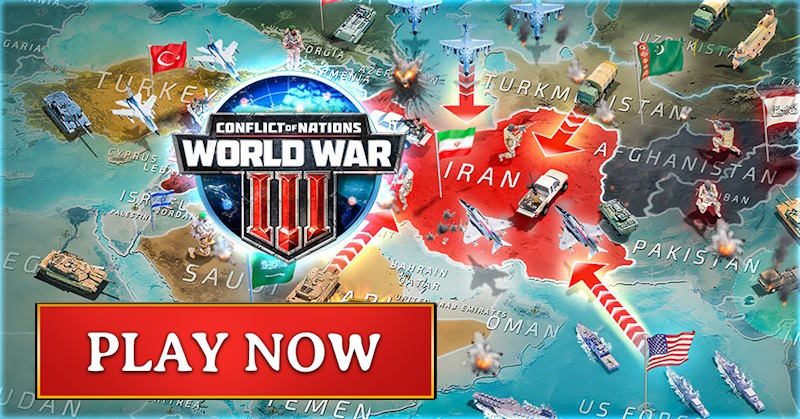 Sea War
Black Sea: Russian squadron bombards Turk Zonguldak coal port, sinks 3 troopships.
North Sea: Damaged U-16 enters Esbjerg, Denmark, but later released. New battlecruiser Tiger joins Grand Fleet.
Home Fronts
Britain: German spy Lody shot at the Tower.
Germany: Britons of military age interned.