War Diary of World War One for Thursday, October 1, 1914:
Western Front
TRANSFER OF BEF FROM THE AISNE TO FLANDERS BEGINS (until October 20) with the cavalry. BEF will occupy positions from Bethune to Hazebrouck south of Ypres.
Bavarian Reserve Corps enters Douai driving out 2,500 French troops and RNAS armored cars.
Artois: Rupprecht reinforced by Prussian Guard Corps.
Somme: Actions around Roye southwest of Peronne. Germans fail to break French line.
Meuse-Argonne: French destroy German assault bridge over the river.
Antwerp: Germans capture Fort Waelhem and a redoubt, but counter-attack of Belgian 1st Division halts them (noon 2 o'clock) but fails to retake fort.
Secret War­
French break German Army Ubchi radio key. GQG orders no careless talk on October 3, break new key on October 21. Later the one for November by December 10.
Eastern Front
East Prussian Frontier – Battle of Augustovo until October 9. Russian Tenth Army recovers town and attacks retreating Germans.
Transylvania­: Austrian Army Corps Pflanzer­-Baltin formed, soon transferred to Bukovina.
Sea War
North Sea: U20 (Droescher) first submarine to circumnavigate British Isles, in 18 days.
Royal Navy start mine laying in open sea, 1,264 mines by 7 old cruisers (Goodwin Sands – 10 miles (ca. 16 km) north of Ostend); 2000 mines by end 1914, 7154 mines by February 16, 1915 but mainly defective, c. 4000 sunk or drift away. Neutral shipping has to pass through Downs. British Royal Navy Division (Marine Brigade) advance party lands at Antwerp.
Atlantic: First CEF (Canadians) units sail for England in 31 ships, 4 cruisers escort, land at Plymouth.
Middle East
Dardanelles: Turkey closes Dardanelles. 120 ships (347,880 t) locked now in Black Sea.
Egypt: Enemy subjects ordered to register, those of military age deported to Malta.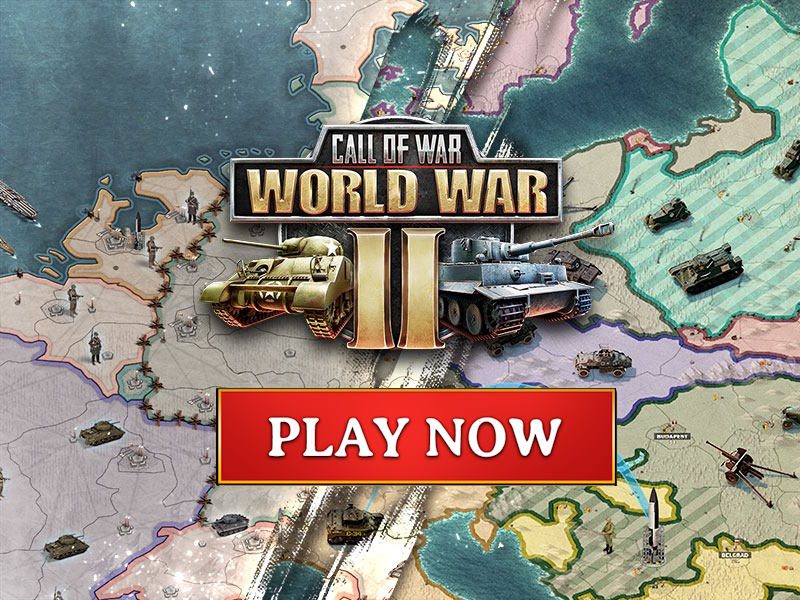 African Fronts
Cameroons: c. 300 British in flotillas from Duala take Tiko and occupy Misselele Plantation. Northern Railway operations begin, c. 400 British take Bapele Bridge then Maka next day.
Politics
Romania: Secret Russo-Romanian Agreement promises territory for latter's benevolent neutrality.
Home Fronts
Germany: K-bread (war bread) with ersatz content introduced. Many 4-gun batteries formed, which will be standard in 1915.