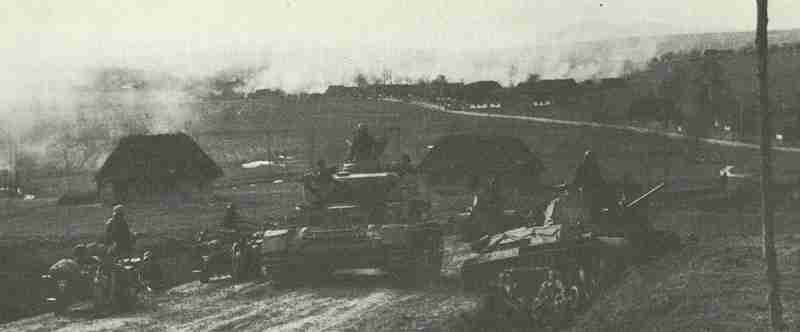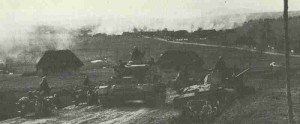 WW2 War Diary for Tuesday, October 10, 1944:
Russian Front
Big tank battle at Debrecen, southeast Hungary: Germans are pushed back but then counter-attack and destroy 3 Russian corps.
BATTLE OF RIGA (October 10-13): city captured by 2nd and 3rd Belorussian Fronts.
Western Front
24-hour ultimatum sent to German garrison of Aachen.
Air War
US Committee of Operations Analysts backs saturation IB attacks on Tokyo and 5 other Japanese cities to cripple Japanese war production.