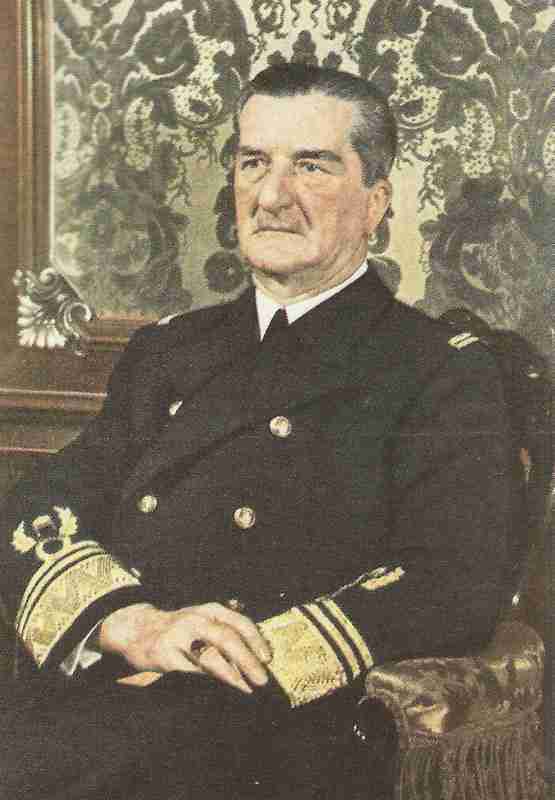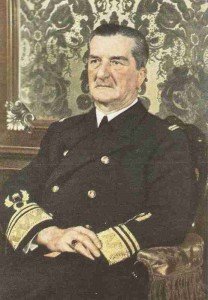 War Diary for Sunday, October 15, 1944:
Air War
Germany: Daylight raid on Sorpe Dam: Lancaster bombers obtain direct hits on vast earthwork-concrete structure with 12,000-lb DA bombs.
Occupied Countries
Hungary: Skorzeny and SS men kidnap son of Regent Horthy; 24th Panzer Division enters Budapest. Radio Budapest plans to broadcast statement by Horthy denouncing Hitler and appealing for immediate armistice with Western Powers. However, Veesenmayer, the German minister, confronts Horthy and threatens to shoot his son. Horthy and his Prime Minister, General Lakatos, meekly submit next day.