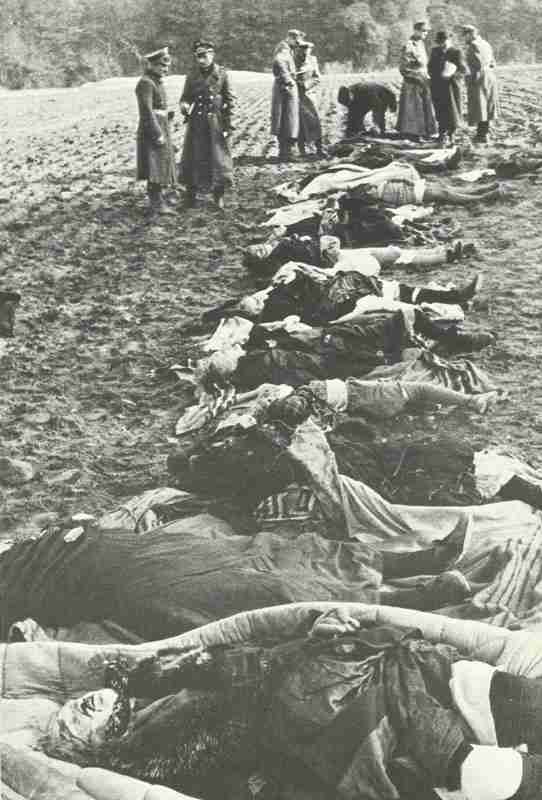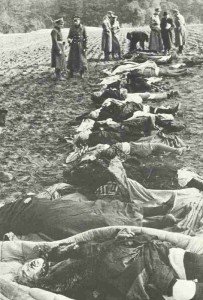 War Diary for Monday, October 23, 1944:
Russian Front
Russians now hold 137-km front in East Prussia.
Italy
5th US Army troops capture Monte Salvaro.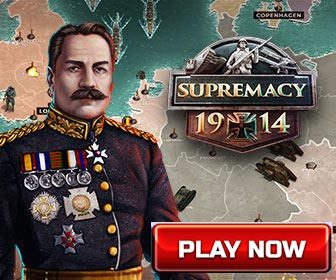 Air War
Germany: 955 RAF planes drop 4,538 t. bombs in night October 23-24 on Krupp's works, Essen; IBs start fires in vast slag heaps, which are still smoldering in late 1940s.
Sea War
Pacific: Japanese cruisers Atago, Maya (sunken) and Takao (disabled) torpedoed by US submarines Dace and Darter, off Palawan (Philippines). Darter runs aground.
Politics
Britain, USA and USSR recognize de Gaulle's administration as Provisional Government of France.