Diary for Sunday, July 18, 1915:
Southern Fronts
Second Battle of the Isonzo (­until August 3): Italian Second and Third Armies (260 battalions against 129 Austrian battalions with 462 guns) again attack after shorter, better barrage, taking 4,000 PoWs by July 22, but some obstacles of insufficient heavy artillery and shells against wired defenses in depth.
Trentino: Italian 18th Division attacks in Dolomites towards Fedajp Pass without success.
Eastern Front
Poland: General Russian retreat after Russian Guard fights Prussian Guard for first time, former's losses 9,438 (until July, commander sacked), Mackensen takes Krasnostav with 15,000 PoWs. Woyrsch re-occupies Radom.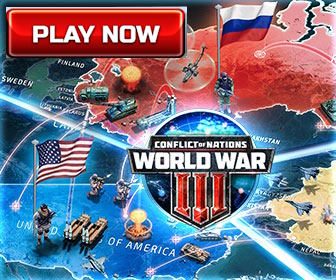 Sea War
Adriatic: Italian cruiser Giuseppe Garibaldi sunk off Gravosa by Austrian submarine U4 while bombarding Ragusa­-Cattaro coast railway.
Black Sea: Light cruiser Breslau mined on Russian mine, out of action for several months.