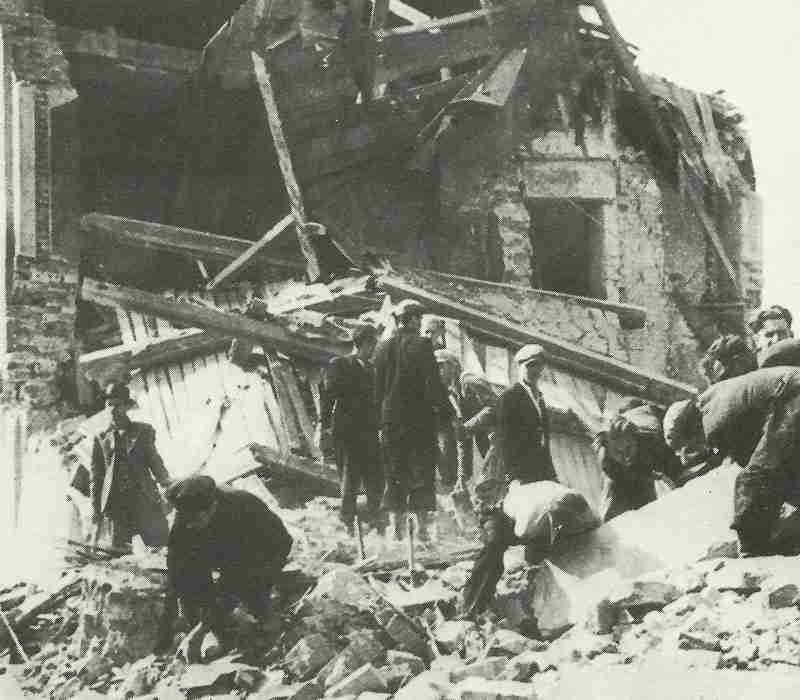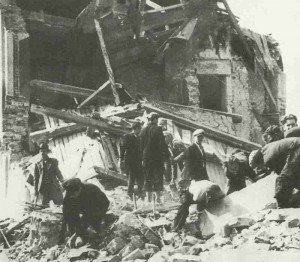 WW2 War Diary for Friday, September 15, 1939:
Poland
Germans surround Warsaw and occupy Galician oilfields (southeast Poland).
Sea War
Atlantic: First British trans-Atlantic convoy sails from Kingston, Jamaica.
Politics
Romania: Government to grant asylum to Polish civilian refugees. Military personnel to be disarmed and interned.
Home Fronts
Germany: Germans broadcast interviews with British and NZ airmen captured during Wilhelmshaven raid (see September 4, 1939).