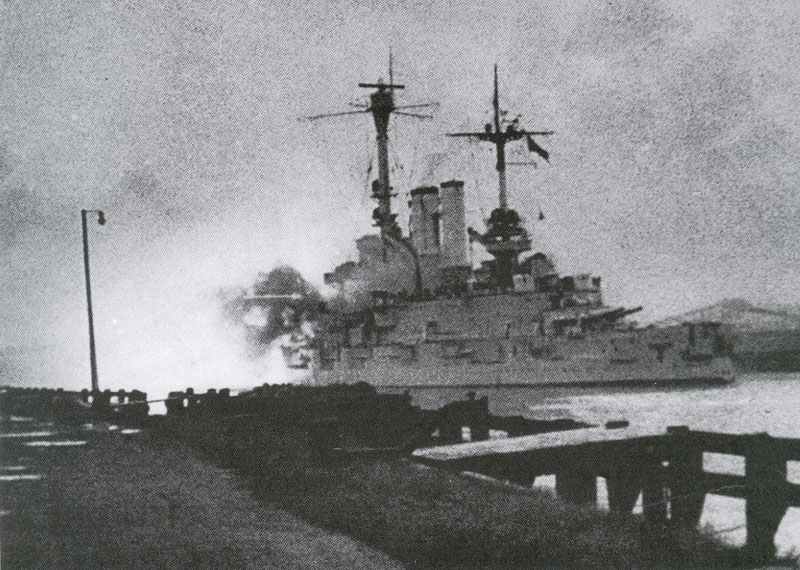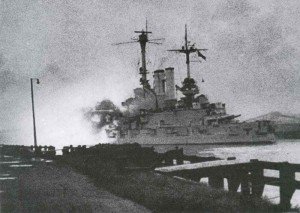 WW2 War Diary for Thursday, September 7, 1939:
Poland
Surrender of Westerplatte, besieged since September 1. Old battleship Schleswig-Holstein begins daily bombardment of Hela, Polish naval base.
Western Front
French Saar 'offensive' (begins night September 7-8). 11 divisions advance 8 km into German territory by September 12 on 32 km front, south-west and south-east of Saarbrücken, against negligible opposition.
General Viscount Gort, V.C., to command BEF.
Home Fronts
Britain: 41 emergency bills passed through Parliament since September 1.