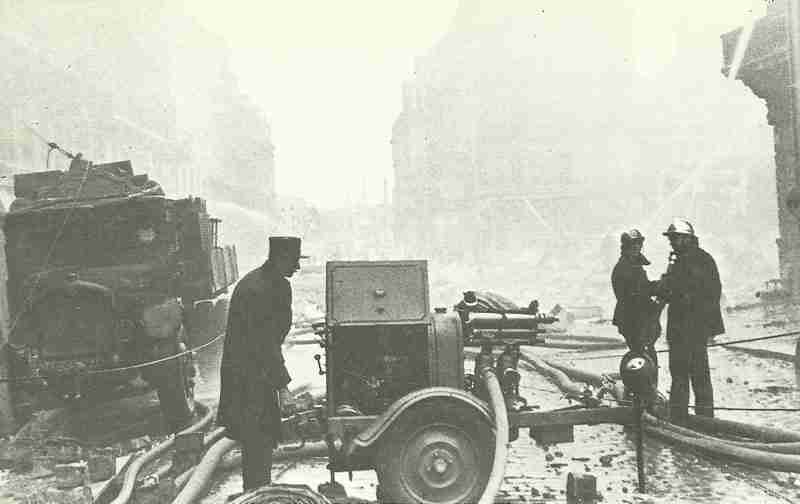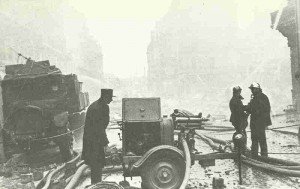 WW2 War Diary for Saturday, August 26, 1944
Western Front
Allied forces pour across the Seine at four points between Paris and the sea.
Air War
Western Europe: 110 killed and 719 injured during German night raids on Paris; numerous fires.
Germany: RAF bombers attacking Darmstadt and dropping 556t of bombs.
Occupied Countries
Greece: Withdrawal of German forces from mainland (ends November 2).
Home Fronts
Bulgaria: Government announces its intention to withdraw from the war and begins disarming German garrisons.