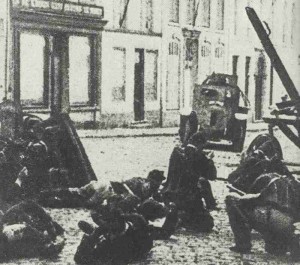 World War One Diary for Friday, August 21, 1914:
WESTERN FRONT
Belgium: BATTLE OF CHARLEROI (until August 23) along river Sambre. Bülow forces river and smash 6 French divisions counterattacks next day and driving them 8 miles (ca. 13 km) south of it (on August 23), but Fifth Army (Lanrezac) escapes from German Sedan-style 1870 envelopment. Von Kluck, Bülow and Hausen thwarted by the quick maneuvering of Lanrezac and Sir J. French. Nevertheless, former severely criticized in France.
German heavy bombardment of Namur begins at 1000 hours.
BATTLE OF THE ARDENNES (until August 23) begins with 10-15 mile multi-columned French advance into hilly forested region despite afternoon rain.
EASTERN FRONT
Galicia: Austro­-Russian cavalry battle at Jaroslawice (2,500 horsemen in 4 charges) which Russian 10th Division win (during eclipse of sun).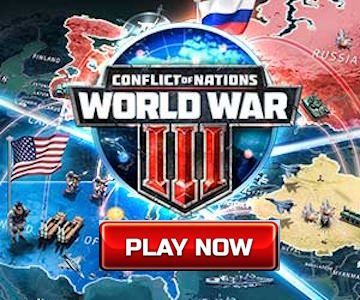 SOUTHERN FRONTS
Serbia: Serb 2nd Morava Division reoccupies Krupanj.
NEUTRALS
Turkey: Churchill 'violently anti-Turk' in Cabinet meeting at London. Turkish battleship crews from Tyne back at Constantinople. Another 28 German officers arrive.
AFRICAN FRONTS
South Africa: German patrols enters across river Orange.
SEA WAR
Pacific: French cruiser Dupleix captures 2 of Spee's allocated supply ships. 2 Japanese cruisers sail to join Royal Navy squadron at Singapore.
POLITICS
Peru: The government declares neutrality.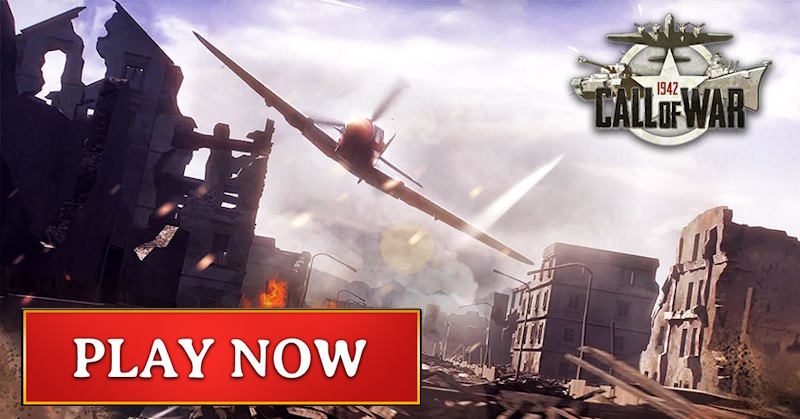 HOME FRONTS
Britain: 6 new Army Divisions authorized.