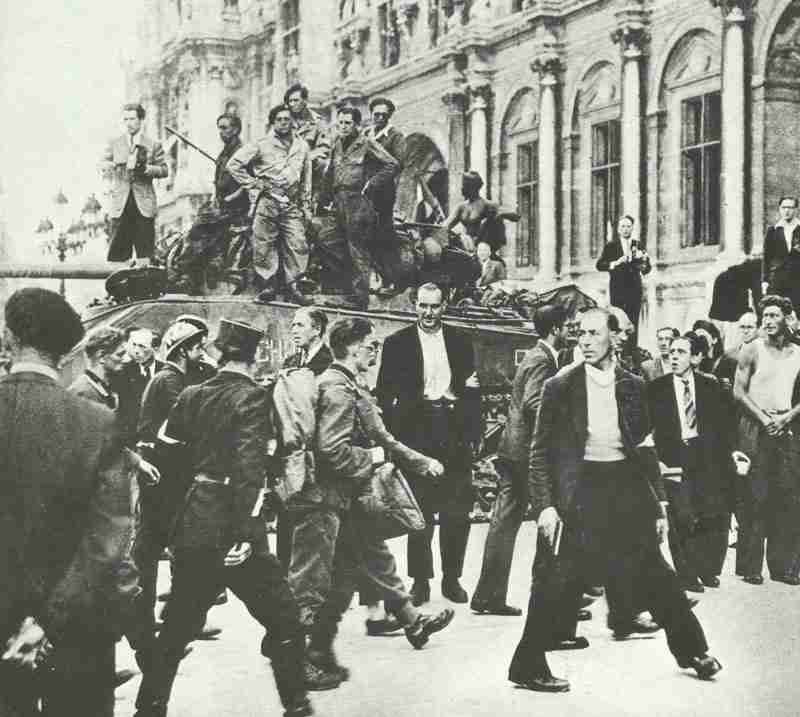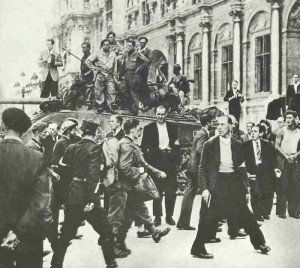 WW2 War Diary for Thursday, August 24, 1944: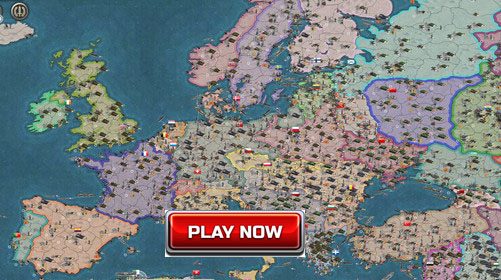 WESTERN FRONT
French 2nd Armored Division enters Paris. Allied forces take Cannes.
HOME FRONTS
Germany: All theaters, music-halls and cabarets to be closed from September 1; all holidays suspended, students mobilized; all compassionate leave stopped for armed forces.
Romania: Romanian Royal Guards defeat German attempts to occupy Bucharest. Stukas attack the Palace.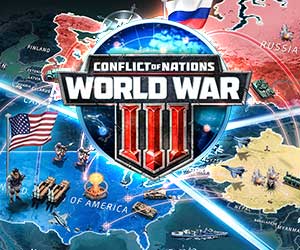 AIR WAR
RAF Coastal Command attacks German evacuation ships off Le Havre.