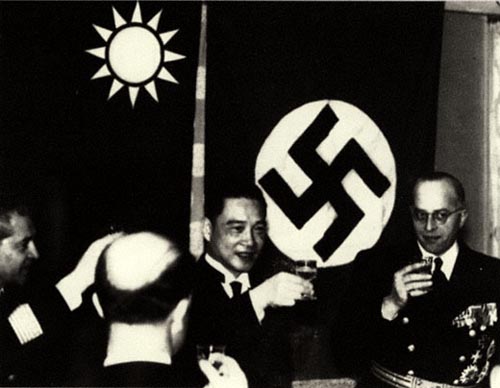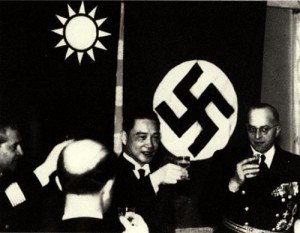 Diary for Monday, April 1, 1940:
China
Sino-Japanese War: Japanese-sponsored 'Central Government of China' established at Nanking, under Wang Ching-wei, a former colleague of Chiang Kai-shek. The Government is not recognized by Western Powers.
Home Fronts
France: Government Decree authorizes construction of 53 warships: 2 battleships, 1 carrier, 3 cruisers, 27 destroyers and 20 submarines.