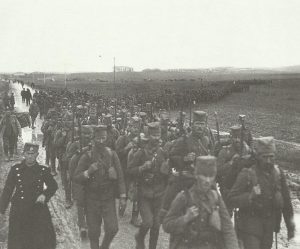 Diary for Tuesday, April 11, 1916:
Southern Fronts
Corfu: Serb Army begins embarking for 4-day voyage to Salonika (all shipped until May 31) in Anglo­-French transports without being attacked once.
Western Front
Somme: British repel attack at La Boisselle (Albert).
Verdun: Germans repulsed in Douamont-Vaux sector, and next day west bank of Meuse.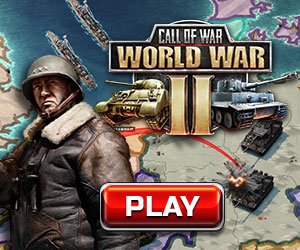 African Fronts
East Africa: Germans blow up Uganda Railway near Maungu.
Home Fronts
Britain: Last German spy to be shot at the Tower.