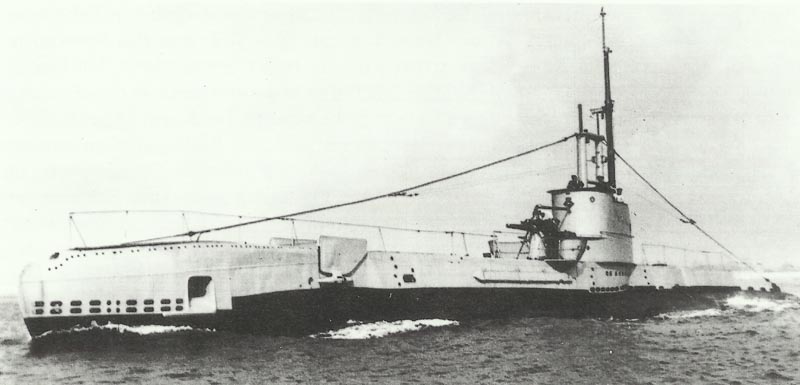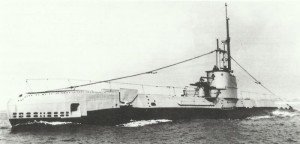 Diary for Thursday, April 11, 1940:
Sea War
The British S class submarine Spearfish cripples pocket-battleship Lützow, south of Oslo (night April 10-11).
Norway
General Ruge appointed CinC Norwegian Army, in place of Maj-Gen. Laake.
Air War
6 Wellington bombers (1 lost) attack Stavanger–Sola airfield (first British day-light raid on continental target).