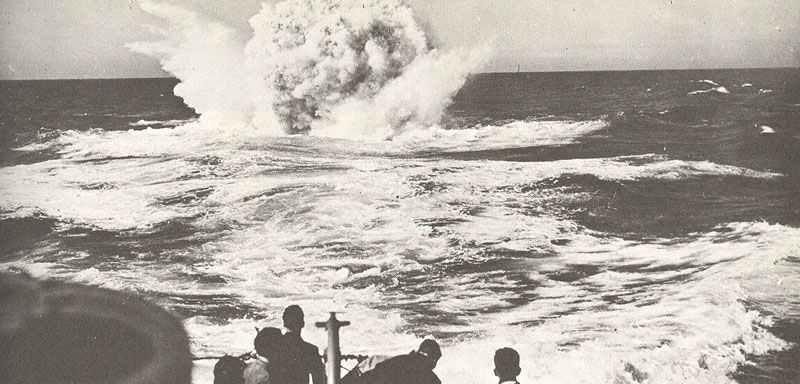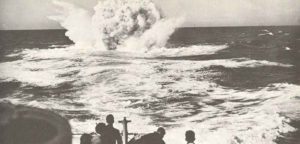 WW2 War Diary for Tuesday, April 14, 1942:
Sea War
Atlantic: US destroyer Roper sinks U-boat U-85 off Cape Hatteras – first major success for US anti-submarine forces.
Mediterranean: Lt.-Cdr. Wanklyn, British submarine 'ace', lost when Upholder is depth-charged off Tripoli by Italian torpedo boat Pegaso.
Air War
Germany: 105 RAF bombers attacking Dortmund and dropping 136t of bombs.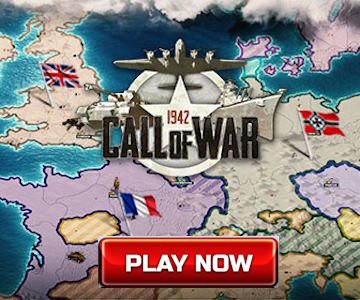 Home Fronts
Britain: Budget; Purchase Tax doubled to 66 2/3% on clothing, carpets and many other items; 6 1/2d – 7 1/2 d on 10 cigarettes.
Russia: War Loan subscription of 10 billion roubles opened; workers urged to subscribe 4 weeks' wages (Loan over-subscribed by April 23).