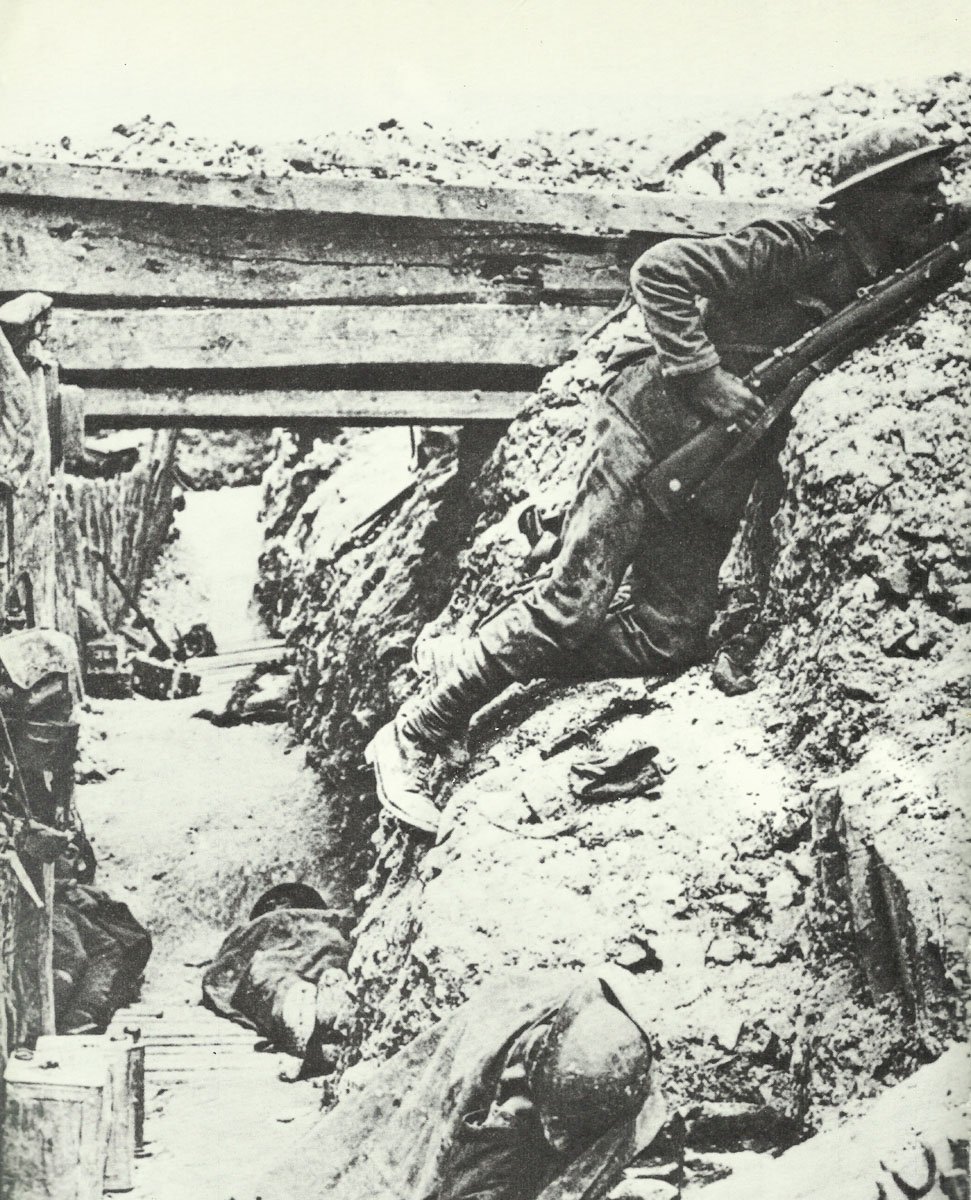 World War One Diary for Sunday, April 15, 1917:
Western Front
Artois: ANZAC Corps and British 62nd Division (Fifth Army) repulse major German 4-division attack on Lagnicourt on 7-mile front.
Sea War
Eastern Mediterranean: British transports Cameronian (22 lives lost) sunk despite 2-destroyer escort, by U-33 (Siess) 150 miles east of Malta and Egypt-bound Arcadian (279 lives lost) sunk off Milo, Aegean by UC-74.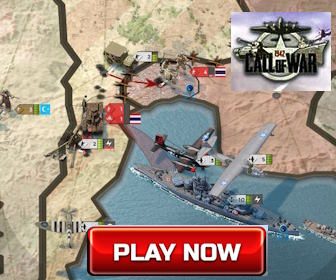 Neutrals
Brazil: 1,000 rioters burn c.300 German buildings in Porto Alegre (until April 17); 7,400 troops sent there and elsewhere.