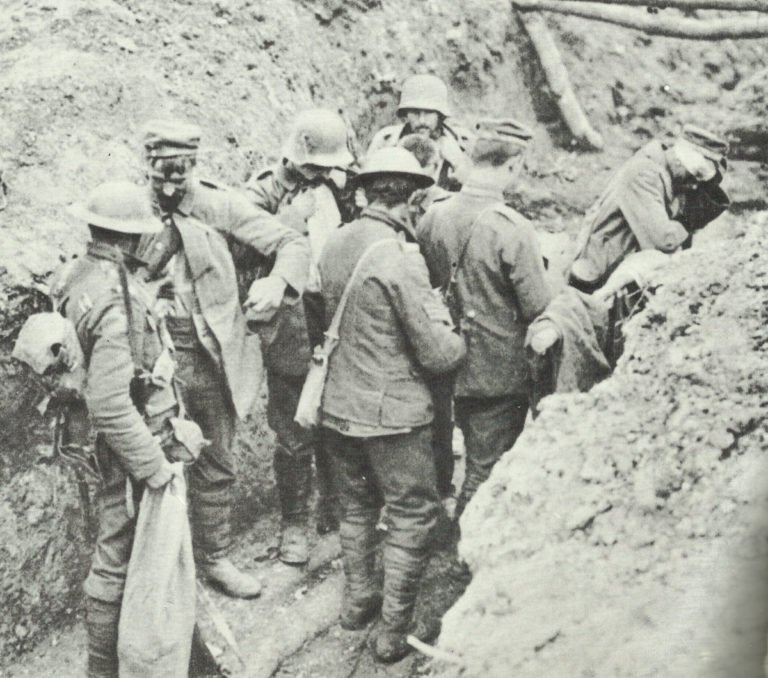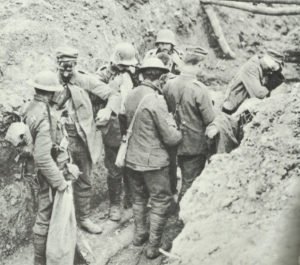 World War One Diary for Saturday, April 14, 1917:
Western Front
Artois: Battle of Vimy Ridge and First Battle of the Scarpe 1917 end. 10 men of Royal Newfoundland Regiment (485 casualties) hold Monchy against 3rd Bavarian Division for 5 hours until reinforced. Canadian losses 10,602 for a 4,500 yards advance capturing 4,000+ PoWs, 54 guns, 104 mortars and 124 MGs.
Air War
Germany: 21 French and British aircraft bomb Freiburg in reprisal for Allied hospital ship losses. Royal Navy Air Service 3rd Wing withdrawn mid­-May from Luxeuil.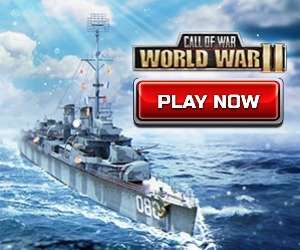 Eastern Front
Russia: 7,688 deserters from Russian North and West Fronts (until April 21) considerable underestimate.
Politics
Austria: Emperor Charles draft letter to Czernin 'A smashing German victory would be ruin'. Russia spurns Austrian peace-feeler.